Souvenirs are indicated to be cherishing memories of one's varied experiences in life. When it comes to traveling, souvenirs obtain immense value, particularly when peoples check out truly exotic destinations like Kerala.
Called God's Own Country for good reason, Kerala is one the most popular vacation destinations in the country. Along with its stunning scenery, the region boasts off every possible element that produces a relaxing retreat – good food and also great shopping!
Things to Buy In Kerala
In this article we have listed such 7 ideal things you can buy from Kerala during your visit. We have handpicked this shopping list by personally visiting places, asking travelers and locals.
1. Spices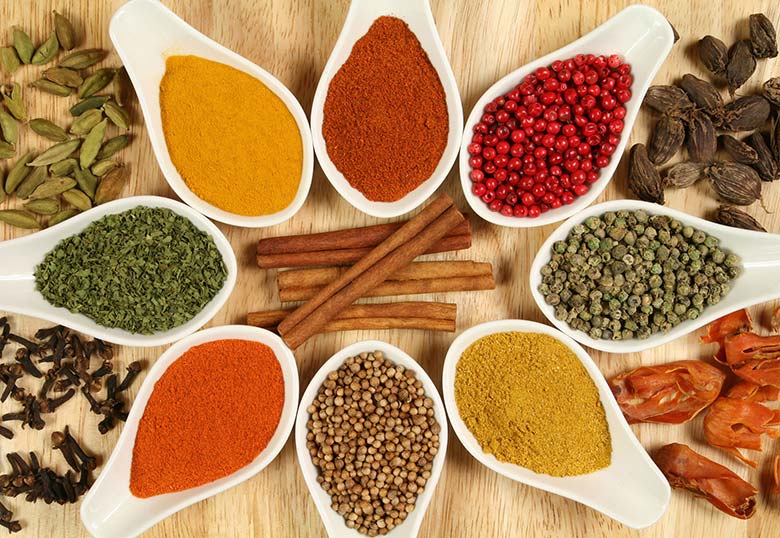 Not very groundbreaking butt can you really leave Kerala without buying the most effective spices on the world? Take your fill of black pepper, cardamom, cinnamon, cloves, turmeric etc., and buy as high as you want, load your bags, even if you have to toss several of your clothes away. For you will not get better spices anywhere else in the world at such economical prices. As spices do not spoil if kept in a completely dry closed container, you can buy without fear of obtaining them spoilt. Traveler Trip to buy spices in Kerala: Best place Kumily near Thekkady, second best area Fort Cochin for the touristy types.
---
Kerala Tour Packages
Pricing and Itinerary
Amazing Kerala Tour Package
Kerala Short Tour for 3 Days
Kerala Family Tour Package
Kerala Honeymoon Packages
Kerala Tour Packages for 5 Days
---
2. Aroma Oils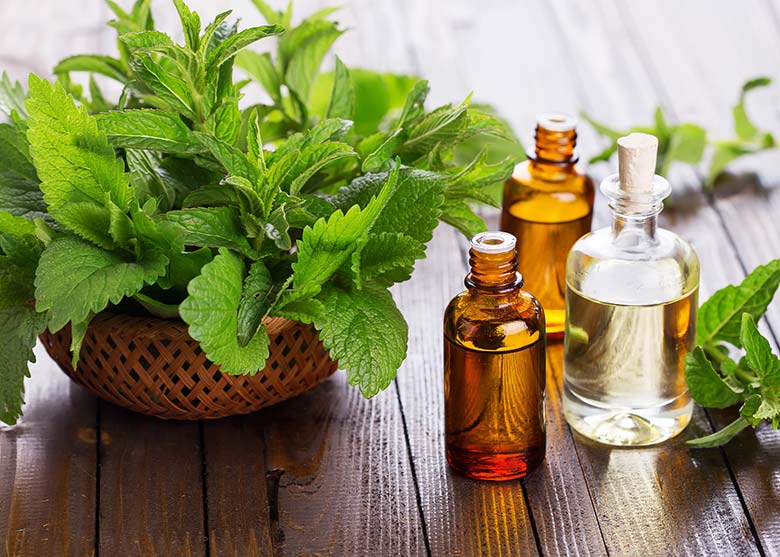 Kerala is famous for its Ayurvedic treatments for different various from treating certain ailments to beauty procedures too. There are many places to visit in Kerala that are world famous for their Ayurvedic treatments, yoga and more. The massage therapies are carried out with therapies using various aroma oils, based on the concept of aromatherapy. Even a lot of the resorts as well as hotels in the state have health club centers using revitalizing massages. Therefore buying aroma oils has inadvertently become an important part of your Kerala Shopping experience. You will find top quality aroma oils here of different varieties, used for different purposes.
Book Honeymoon packages to kerala with Swan Tours
Where: Various places in Kerala including Thekkady, Kumily or Kochi (Spices Board outlet)
Timings: NA
Bargaining: Possible
3. Aranmula Kannadi (Mirror)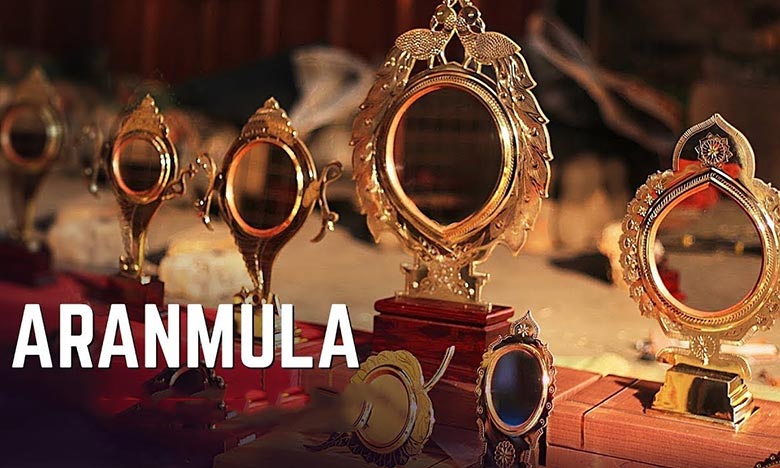 Enigmatic in its formation matchless in its beauty, it is an exceptional object. Élite to Aranmula, this mirror is crafted of metal, not glass! It is famous for fetching wealth, good luck and lot of fortune into life. This is a must to product in your Kerala shopping list but you also need to appreciate the size and transportation.
4. Coconut and Coir Products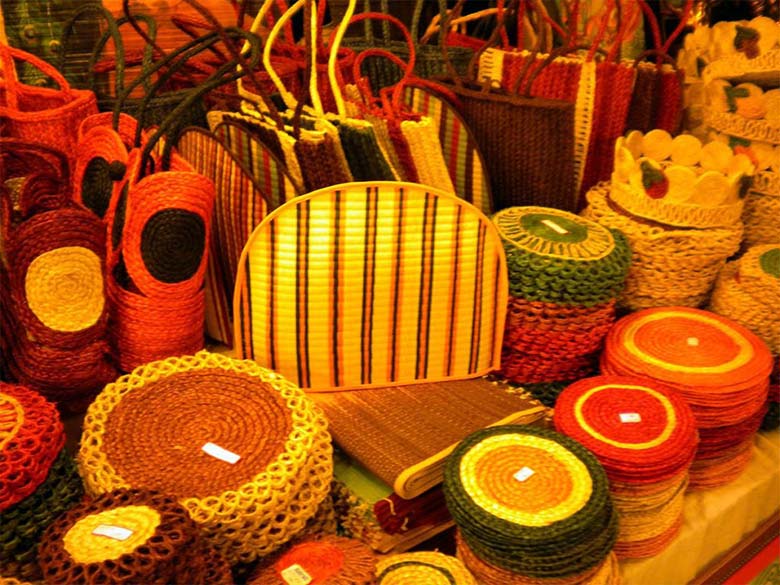 About 50% of the accessible coir shell is made use of to create coir products. Customarily, it has actually been made use of to create rope, string, besoms and brushes, rugs, carpets, jug lasses as well as various other padding.
5. Banana Chips and Cashew Nuts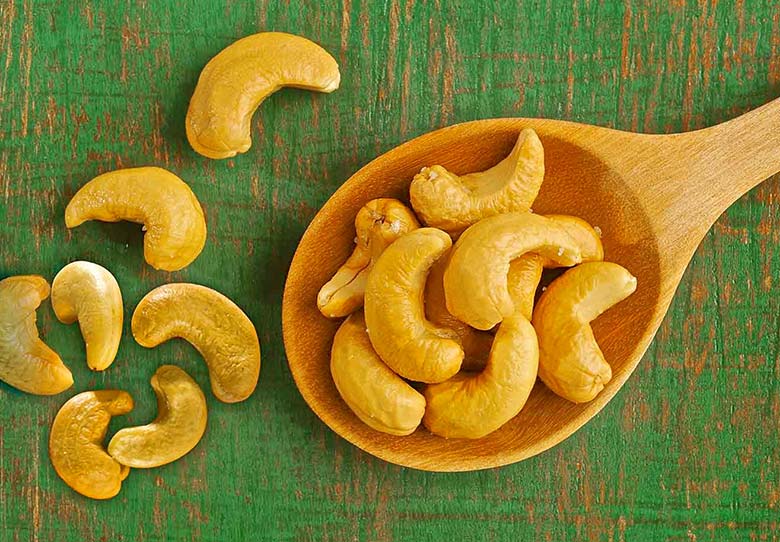 Locally known as Nenthra-kaya upperi, banana chips are among one of the most popular products to shop in Kerala. The very same is true for cashew nuts. Both are available in wealth at local stalls, especially in and around Fort Kochi.
Suggester Read :- Top 4 Places to Visit in Kochi
6. Kasavu Mundu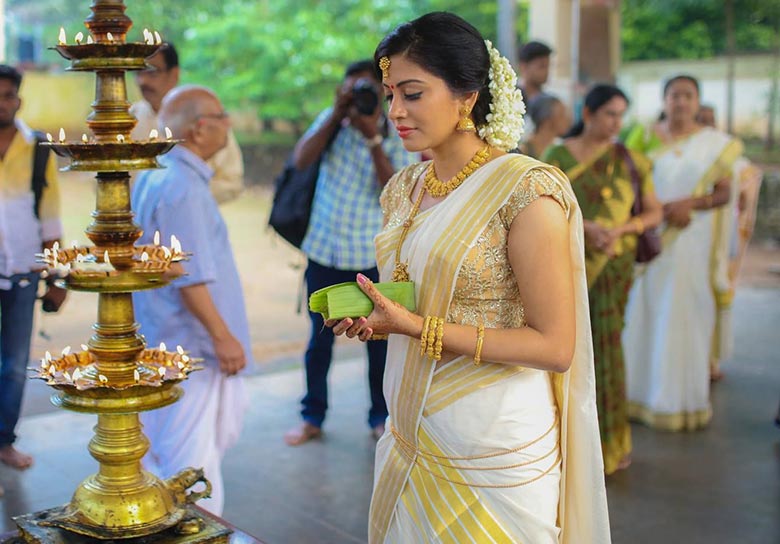 Kasavu Mundu is the traditional Malyalee dress or dress material which is a generally hand-made pure cotton textile adorned with a zari border. However, nowadays it is being worn by other people as well for temple visits or on traditional ceremonies. It can be a great addition to your bag while shopping in Kerala.
Where: Local as well as branded outlets all over Kerala. There is also some govt. licensed Kerala Tourism outlets where you can get stuff.
Timings: NA
Bargaining: Yes
7. Jewelry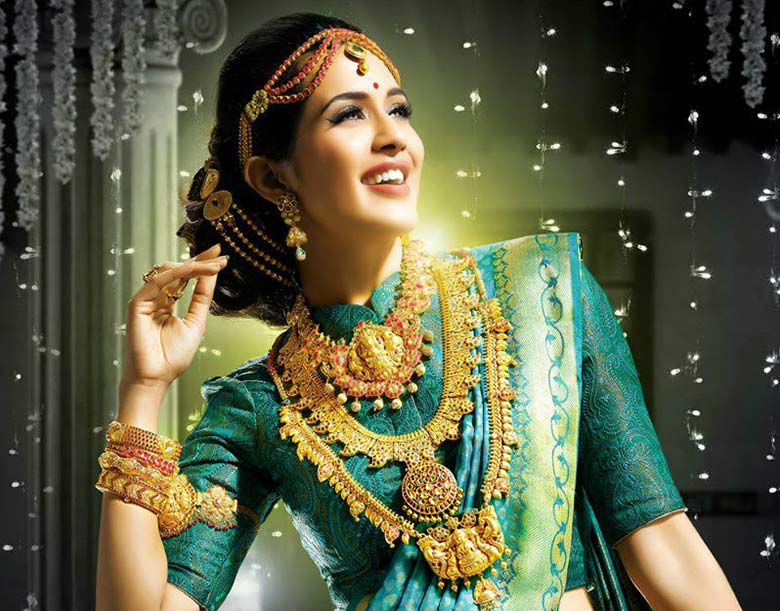 To inspire the womanhood in you, take a look at the fascinating and super cool jewelry (both artificial and gold) available in various cities. The gold ones reflect traditional Malayalam spirit while the junk jewelry and amazing in design and pattern.
Famous Shopping Places in Kerala
1. Spice Market in Kochi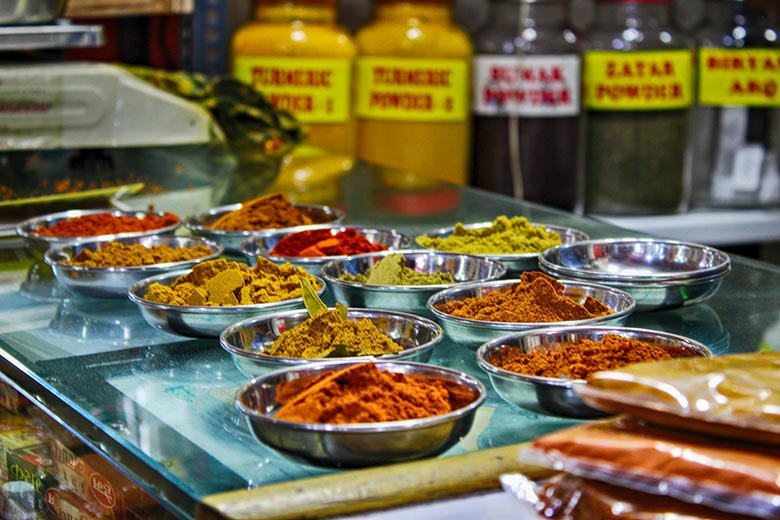 The Spice Market in Kochi is one of the extremely popular shopping places in Kerala. It is lined up with local's shops dealing with wide range of seasonings. The solid scent & vivid shades of spices as well as the busy market draw in tourists round the year.
Famous for: Wide range of spices like hand-picked ginger, cloves, cardamom, turmeric, and also pepper or black gold.
Timings: 10 am – 9:30 pm
2. Connemara Market in Trivandrum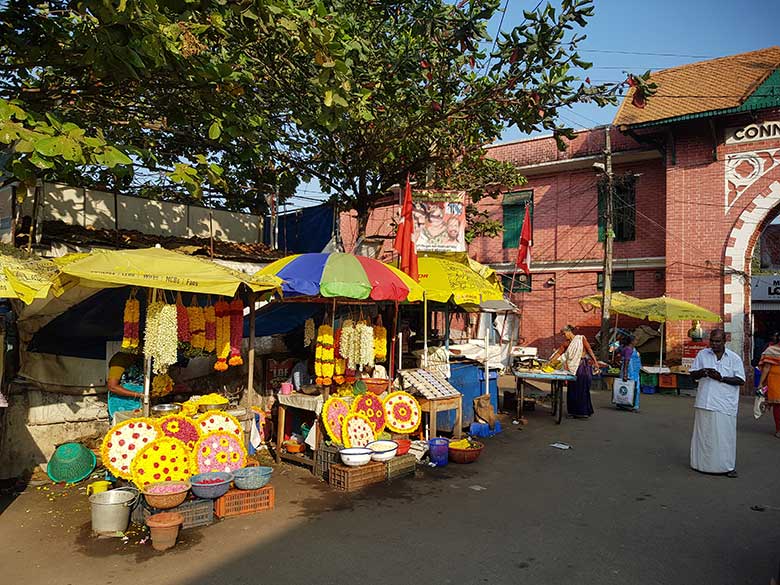 Connemara Market, likewise known as Palayam Market, is a prominent shopping destination in Trivandrum. The marketplaces are dotted with local unbranded stores that offer veggies, grocery stores, household products, coir items, and also garments.
Suggest Read :- Malayalam travel blogs
Famous for: Fish, live goats, fabric, clothes, spices and mistletoe and wine (during Christmas)
Timings: 7 am onwards
3. Hindustan Spices and Herbals in Idukki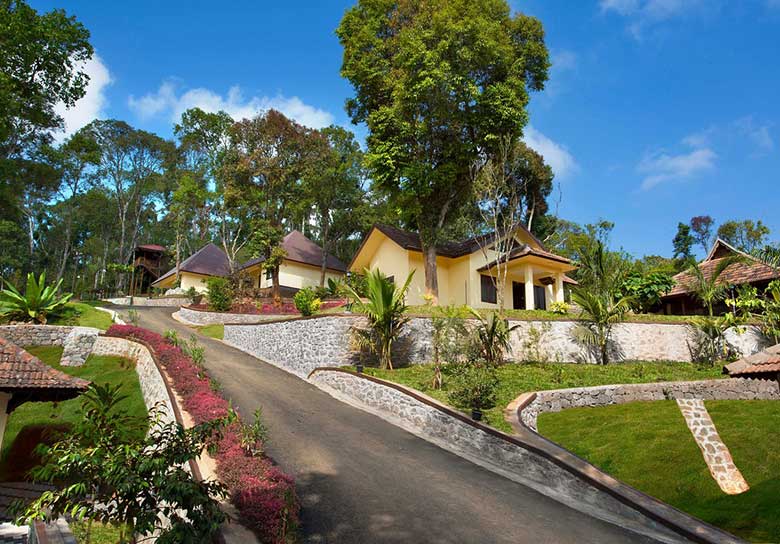 One of the primary hubs for spice shopping in Kerala, Hindustan Spices & Herbals is a one-stop solution for all kinds of spices and medicinal herbs with therapeutic value.
Timings: 10 am – 6 pm
For more information things to buy in Kerala and tour packages to kerala contact Swan Tours or call 011 23415601.