Best time to visit Kerala – Kerala is one of the most beautiful places to visit at any moment of the year. It is thought that December to February is the very best months to visit. That may be so, but I also know that the monsoon creates magic in Kerala! Here are incredible reasons factors and places to visit in Kerala in the monsoon.
Best Time to Visit Kerala for Holiday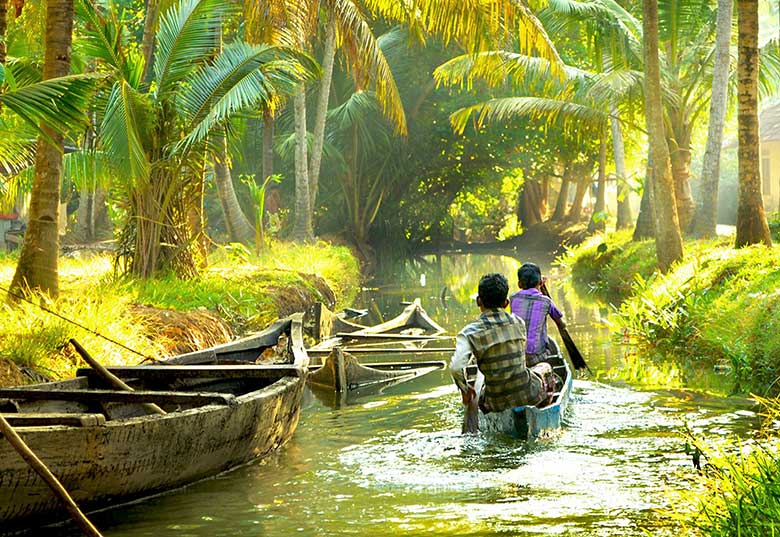 Stay clear of the monsoon peak in June, July and August. While the serve floods of summer 2018 were the result of particularly high rainfall, flooding on a smaller scale is not uncommon, businesses may close and some areas may be inaccessible. Houseboats and hiking in the Western Ghats aren't much fun during this time, either.
---
Kerala Tour Packages
Pricing and Itinerary
Amazing Kerala Tour Package
Kerala Short Tour for 3 Days
Kerala Family Tour Package
Kerala Honeymoon Packages
Kerala Tour Packages for 5 Days
---
Peak Season to visit Kerala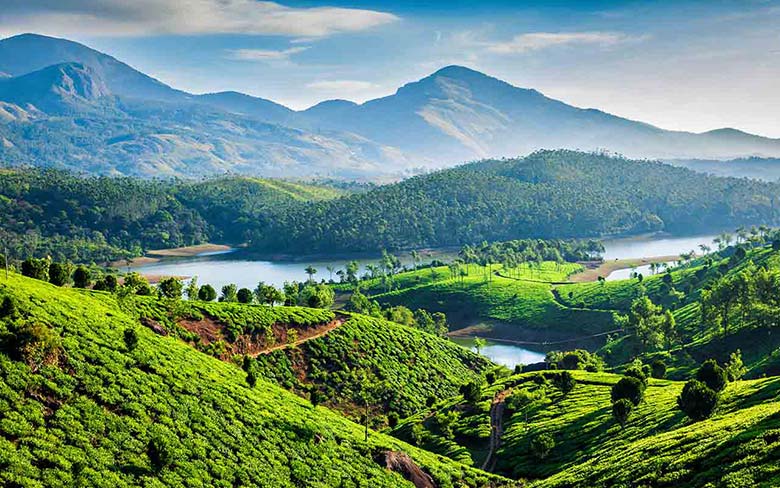 There are three distinct seasons in Kerala as well as all these seasons are suitable for visit based on why you are visiting Kerala:
1. Height Season from September to March when the climate is awesome as well as comfy and also the best time to go to for a vacation in Kerala.
2. off period in Kerala which is the warm, humid summer season from April to May.
3. Monsoon Season from June to August ideal for Ayurveda with rainfalls periodically.
Suggested Read:- Things to Buy & Famous Shopping Places in Kerala
Climate in Kerala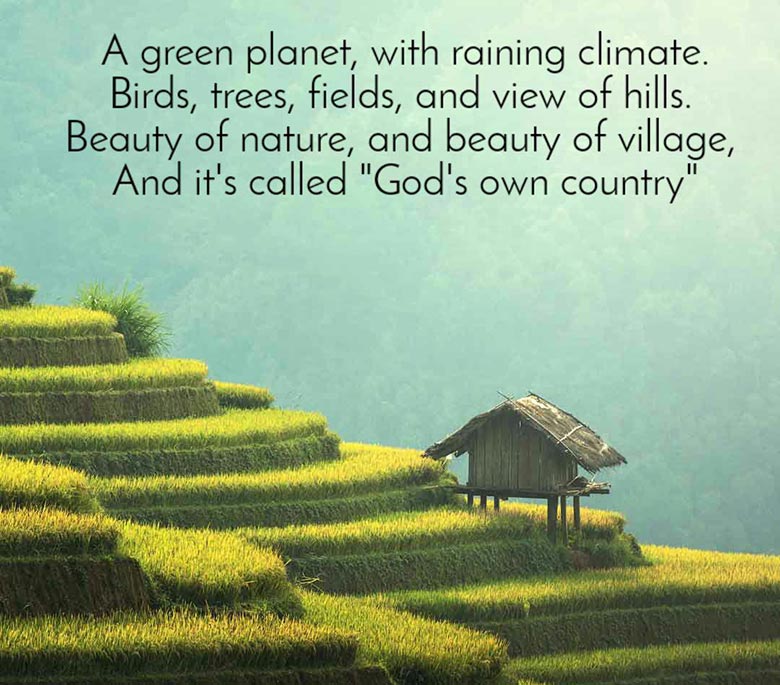 Summer Season in Kerala – Summers in Kerala are from March to May, and also this is when the weather is warm as well as humid in most parts of the state. The humidity makes it difficult to delight in sightseeing, although it does get cooler in evenings. Hill stations stay cool during summers as well, so one can surely visit places like Munnar, Thekkady, or Wayanad during the summers. Places such as Kochi, Alleppey, and also Kumarakom, on the various other hand, turn too humid and uncomfortable for being outdoors. But that doesn't deter tourists from taking advantage of the lower off-season prices.
Also Visit – Kerala honeymoon tour packages
Monsoon Season in Kerala – Monsoons, from the months of June to August, are excellent for visiting most parts of Kerala, including the backwaters, beaches, as well as hill stations. In monsoons, one can appreciate a refreshing environment as well as witness the lush green landscapes of the state in full bloom. The monsoon season is likewise suitable for delighting in Ayurvedic therapies as well as spa it supplies respite from the humidity and also the wet as well as winter assists spark a feeling of renewal. What's far better than being surrounded by lavish greenery and also the sensation of tension and also tiredness leaving your body in waves under the professional hands of a specialized masseuse!
Winter Season in Kerala – December marks the start of winters in Kerala with milder temperature till February. The winter season is excellent for checking out the backwaters as well as the coastlines because moisture is lower and also the weather is cool and positive. Winters make hill station a little cooler than general. In winter's months, places such as Munnar and Thekkady offer beautiful views of mist clad mountain tops and foggy tea gardens, a mesmerizing sight for those with a penchant for nature walks. In fact, winters are the best time to visit Kerala for honeymoon.
Is it safe to travel to Kerala today?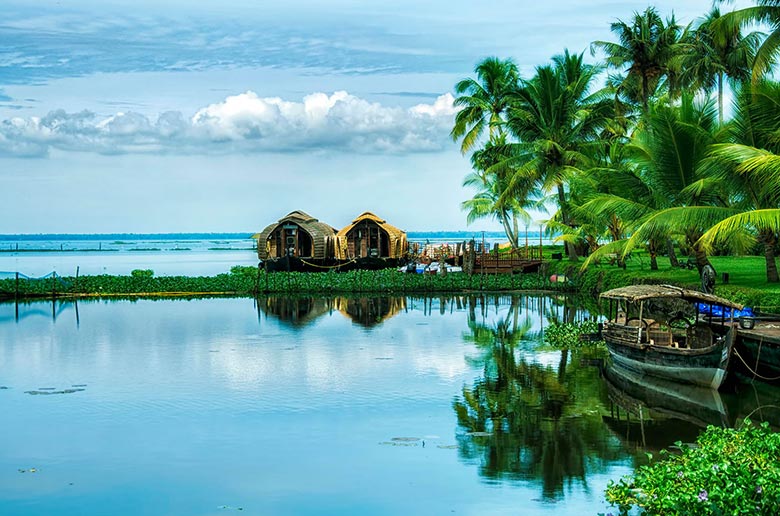 Kerala Holidays have been getting a great deal of enquiries like "Is it safe to take a trip to Kerala today?" After the recent floods in Kerala caused due to torrential rains, opening of dams and overflowing rivers, tourist are eagerly asking the question we are planning a trip to Kerala now is it safe? The answer to inquiry is that Kerala is perfectly safe as well as you can take a trip to the destinations of your selection as the floods have not caused much damage to the traveler places. All the traveler locations in Kerala have actually been opened from September first as well as district administrations have already provide letters for the very same. You can now plan your trip to Kerala; the place is as beautiful as before. Pack your bags as well as head to Kerala to experience the charm that soothes your eyes.
Suggested Read:- List of Tourist Places to Visit in Kochi
Best Time for Ayurvedic Treatments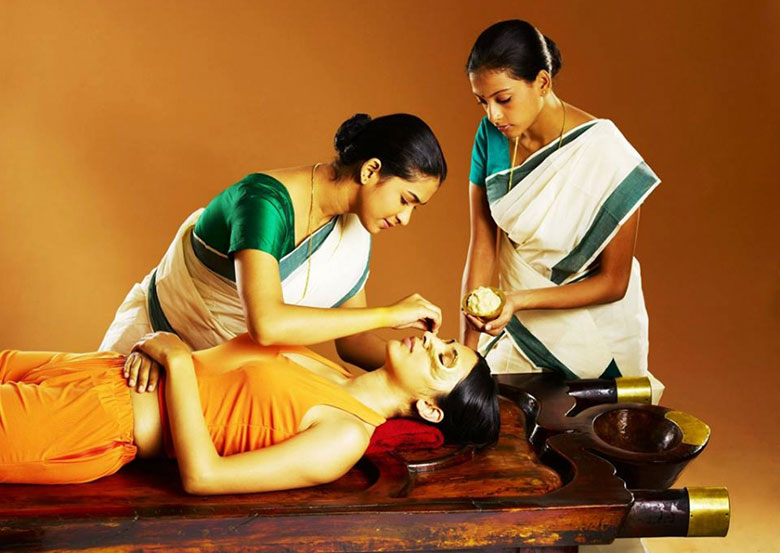 This season starts in the 2nd week of June as well as lasts up until the last week of August.
Temperature: 19-30 levels Celsius.
Weather: Even though the weather condition during this period is pretty much uncertain, with a little rougher seas and winds, this is the very best time to see Kerala India. There is typically heavy rainfall during July though it doesn't drizzle each day. With overrunning rivers as well as trees constantly dancing to the song of the winds, monsoons let you experience a various side of Kerala.
Significance: There is a pleasant atmosphere for all Ayurveda treatments.
Why you should visit now: Monsoon is also the best season to visit Kerala for the Ayurveda therapies. This is just one of the times of the year when Kerala can be at its most stunning. With green tea gardens in hill stations, freshly growing plants and also the visibly streaming backwaters; Kerala is an attractive sight to witness during the monsoons. There are some of the most world famous Ayurveda centers that offer therapeutic massages.
Tips: Make sure you carry an umbrella wherever you go because there are high chances of unexpected showers at any time of the day!
For more information on best time to visit Kerala for holiday, Ayurvedic Treatments and Kerala packages contact Swan Tours or call 011 23415601.