Note: – This packing list is just a recommended guideline for your reference. Everything is optional for you to choose from
Clothing
Your clothing should be lightweight, breathable, hand-washable, and quick-drying, preferably moisture-wicking and non-cotton.
Long pants (zip-off pants are very useful)
Shorts, mid-thigh or longer
Short-sleeved shirts
Long-sleeved shirts
Undergarments
Sweater, jacket, windbreaker
Rain jacket and/ or rain poncho
Swimwear: If you wish to experience the traditional hot stone bath or hot springs.
---
Bhutan Tour Packages
Pricing and Itinerary
Bhutan Luxury Travel Packages
Bhutan Honeymoon Packages
Wonders of Bhutan – 3 Nights
Thimphu Punakha Paro Tour
---
Footwear
Your daily activities may get your shoes dirty or muddy. Streets can be uneven. Light sandals are not good for daily tours and hikes, but they are nice for relaxing at your hotel.
Sturdy, comfortable walking shoes, closed toe, preferably waterproof.
Tennis shoes, sandals, dressy shoes, and/or flip flops.
Comfortable, breathable socks.
Baggage
Suitcase or duffel (check weight restrictions for internal flights)
Day pack for daily activities and easy access (rain cover is nice)
Waterproof plastic bags for organizing gear and dirty clothing (ziplocs and garbage bags work)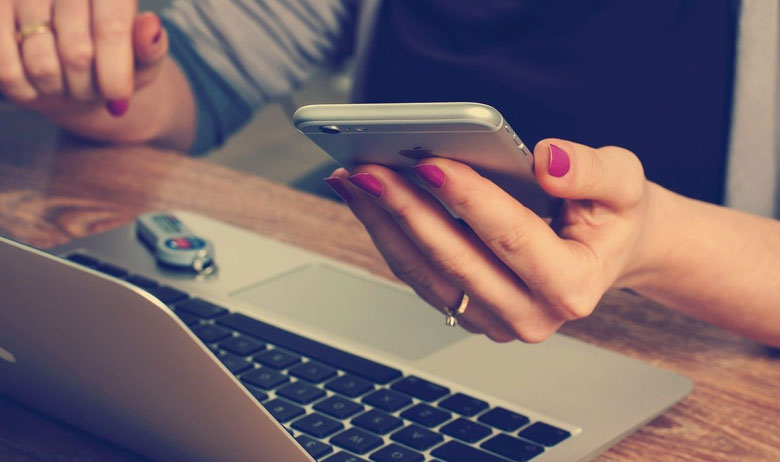 Electronics things to carry for bhutan tripElectronics
Store electronics in sealed water-proof bags (double bagged if possible). Remember to set the date and time on your cameras.
Camera, lenses, memory disks, batteries, charger/power cord
Video camera, memory disks, batteries, charger/power cord
Tripod (travel size)
GoPro, memory disks, batteries, charger/power cord
Lens cleaning cloth
Cell phone, power cord, battery backup, headphones
Toiletries
Soap
Shampoo, conditioner, hair gel
Hairbrush, comb, mirror, hair ties
Toothbrush, toothpaste, floss
Deodorant
Hand sanitizer
Lotion (Badger foot balm is also helpful)
Lip balm with sunscreen
First Aid
You really only need one first aid kit in your travel group, so coordinate with your travel companions.
Prescription drugs
Malaria pills (if necessary)
Ibuprofen, Acetaminophen, Aspirin
Band-aids/plasters
Disinfectant, antiseptic cream, antibiotic ointment
Throat lozenges
Vitamins
Documents
Passport (make sure it is valid 6 months after your trip)
Visas for all countries as necessary
Airline tickets, e-tickets (make sure name on ticket matches name on passport)
Make copies of passport, visas, driver's license, airline tickets/schedule, travel itinerary, credit cards (front and back), traveler's checks' numbers, frequent flyer numbers, travel insurance, and emergency contact information. Leave a copy with someone at home and put a copy in a travel companion's luggage and email them to yourself (or store in Cloud). Put copies of your travel itinerary in each checked bag.
Things to Remember:
Be clear concerning what you fill in the profession section, merely writing 'Service' or 'Private Job' will not be sufficient. Discuss the sector you operate in along with your designation.
Go early in the morning, around 8– 8.30 AM, this way you will have the ability to evade lengthy queue. Also, you will certainly secure free early, and also shall have the opportunity to reach Thimphu/Paro prior to evening, as both the places are at a good 5-6 hours long drive from Phuentsholing.
In case you forget to take photocopies of the needed document, there are shops just opposite the Immigration Office for Photostat.
Via this Tourist Permit, you can most likely to Thimphu, Paro and also Punakha. Please note that in order to go to Bumthang and also other tourist places in Bhutan, a separate permit is needed.
The Tourist Permit is free of cost, nevertheless, if you are looking for assistance of a representative (apart from the bhutan tour operators), you could need to pay him some amount for his services.
For more information on travel to Bhutan , contact Swan Tours , one of the leading tour operators in India , promoting Bhutan since 1995.