It is hard to visit a place and also come back empty-handed to your folks waiting with wagging tongues for your exploits. You never ever disappoint them – that's rule number one to living a lengthy life. What's harder still is to rip your eyes and heart off the excellent surface and also people, the spiritual, happy culture, vibes of freedom as well as the preference of bliss that exist on a platter in Leh Ladakh, without as much as bringing home souvenirs and memorabilia that will assist you down the path of retrospection.
Leh Ladakh Shopping Places
Shopping list for Leh Ladakh should make sure that you carry the best points from the area with you while going back. The attractive landscapes, Buddhist culture, welcoming folks, methods for adventure activities is why Leh earns a top spot in the bucket list of many travelers. Besides the memories and those excellent Instagram pictures, one thing you are sure to get back from the journey is souvenirs.
Book Leh Ladakh holiday packages with Swan Tours

Some good venues for shopping in Ladakh are: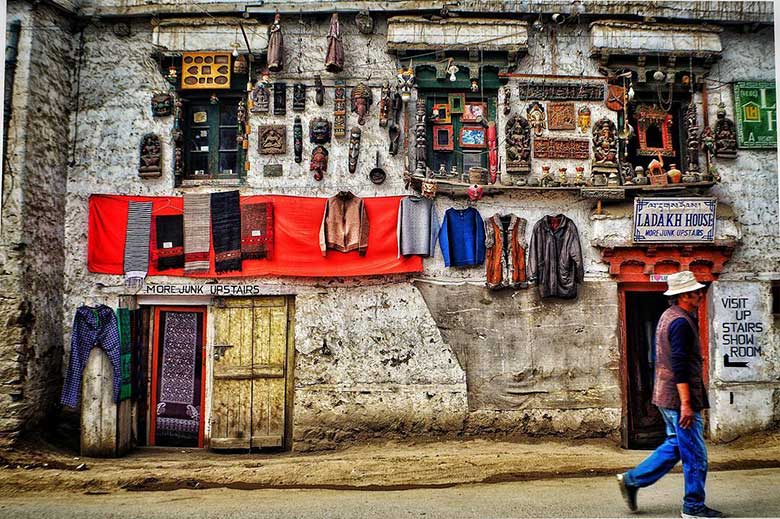 Ladakh Art Palace on the Main Bazaar Road
Tibetan Handicraft Emporium on the Main Bazaar Road
Ladakh Environment and Health Organization on the Main Bazaar Road
Tibetan Handicraft Community Showroom in Choglamsar
Cottage Industries Exposition in Changspa
Ecology Centre in Changspa
Women's Alliance in Changspa
---
Leh Ladakh Tour Packages
Pricing and Itinerary
Leh Ladakh Honeymoon Package
Trip to Ladakh for 10 Days
Best of Leh Ladakh Tour Package
Enchanting Leh Tour Package
Ladakh Family Tour Package
Holiday Package to Leh Nubra
Leh Ladakh Pangong Lake Tour
---
Key Markets in Leh Are: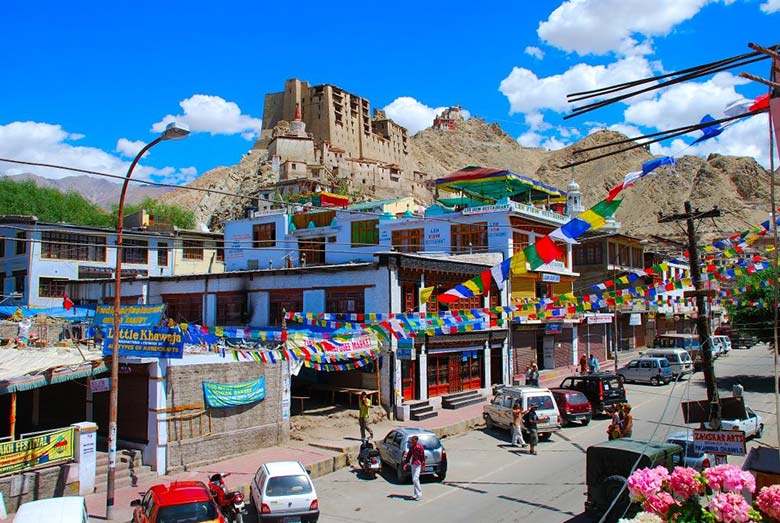 Tibetan Market off Old Leh Road for clothes
Moti Market near the Leh bus stand
Leh Ladakh India offers trips to Leh and also Ladakh.
Best Time for Shopping in Ladakh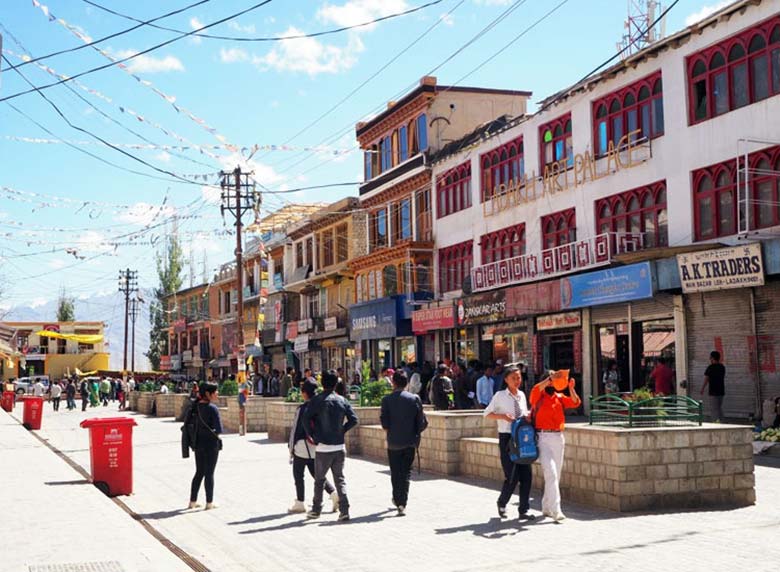 Ladakh's peak tourist season is in between the months of June and September. During this time, artists as well as traders from around the region group to the markets with freshly created wares – handicrafts, ornaments, household furnishings, and clothing and food items. It is a good idea to fit in committed browsing and purchasing time into your itinerary. Or else, you will certainly regret it up until you are back in Ladakh again!
Things to Buy in Ladakh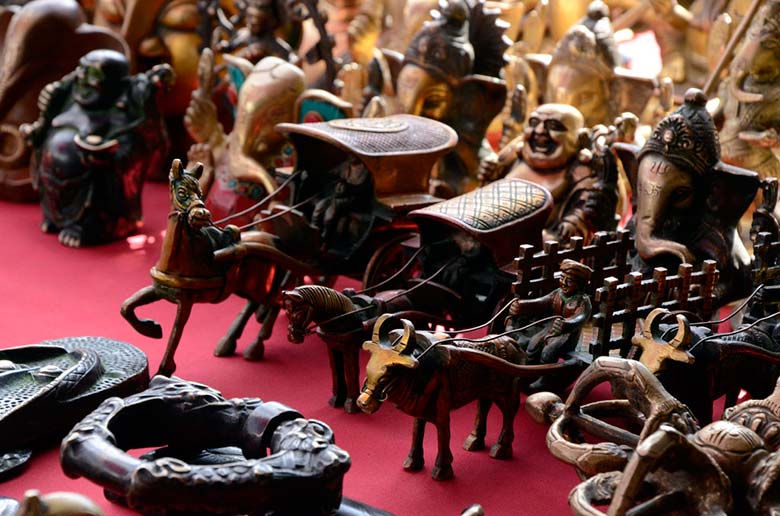 Ladakh exhibits of many markets which are famous for Tibetan handicraft items, Ladakhi gowns as well as ornaments and also other local handicraft items. Some of the popular shopping items of Leh Ladakh are:
Tibetan Handicrafts: Prayer wheels, Thangpa paintings, Buddhists masks, Tibetan trumpet, bell, Gur tea churners, Buddhist flags, etc.
Ladakhi Ornaments: Turquoise stoned Jewellery, Tibetan Silver Jewellery, semi-precious stoned Jewellery, etc.
Pashmina Products: Shawls, stoles, woolen garments, caps, gloves and socks
Other Handicraft Items: T-shirts with various motifs and designs, Hand-woven rugs, carpets, etc.