Packing Tips for Leh Ladakh Trip is one of the most searched queries when planning a trip to Leh Ladakh. Ladakh is every tourist's dream location and also among one of the most picturesque regions in India. A journey to this cold desert is bound to leave you with memories to cherish for a lifetime.
Leh – Ladakh as a travel destination is very different from the rest of the regions in the country. If a visit here is on your cards, you might want to start by curating a list of things to carry for Leh Ladakh trip. This will ensure that you are completely prepped up for this adventure.
Things to Know for Carrying Clothes on Ladakh Trip
The basic thing for making your Ladakh trip an successful one and also discovering on exactly how to prepare for Leh Ladakh trip is that, at any cost, you must keep on your own cozy enough always with correct woolen clothes as well as constantly wear footwear all the time with socks.
So, without much ado, here are the following things that you would need for the trip:
Medical Kit: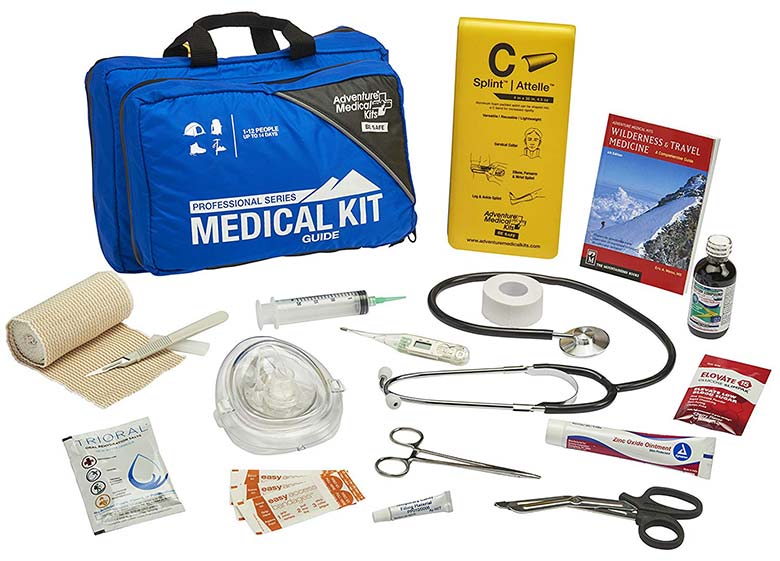 Moove/Iodex
Dettol/ Savlon
Headache Medicine
Dizziness and body pain Medicine
Disprin/Aspirin
Band-Aids
Medicine to suffice lack of oxygen
Imodium
Diamox
Stomach ache medicine
---
Leh Ladakh Tour Packages
Pricing and Itinerary
Leh Ladakh Honeymoon Package
Trip to Ladakh for 10 Days
Best of Leh Ladakh Tour Package
Enchanting Leh Tour Package
Ladakh Family Tour Package
Holiday Package to Leh Nubra
Leh Ladakh Pangong Lake Tour
---
Wearable Items: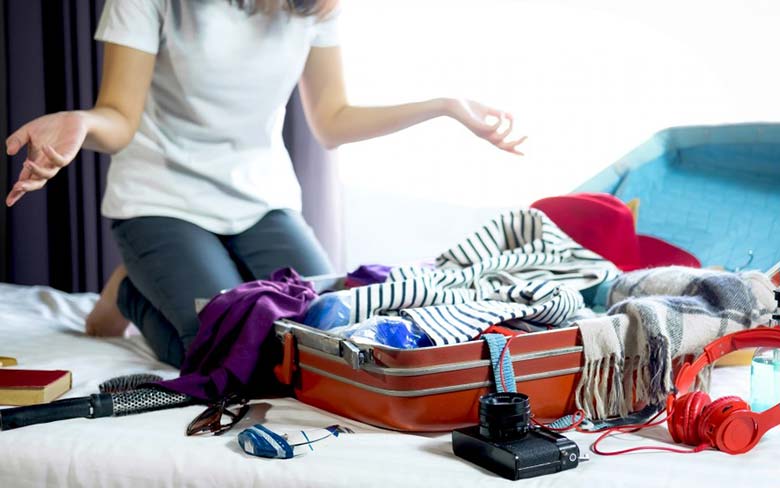 For protection from sun and UV-rays:
Goggles
Sunscreen Lotion with high SPF(30 or above)
Mustard Oil (for applying in nostrils as it can become dry and painful due to dry and cold winds of Ladakh)
Lip Balm/ Vaseline
Gloves for bikers
Mufler
Caps
Water/Wind proof jacket
Other Necessary Stuff: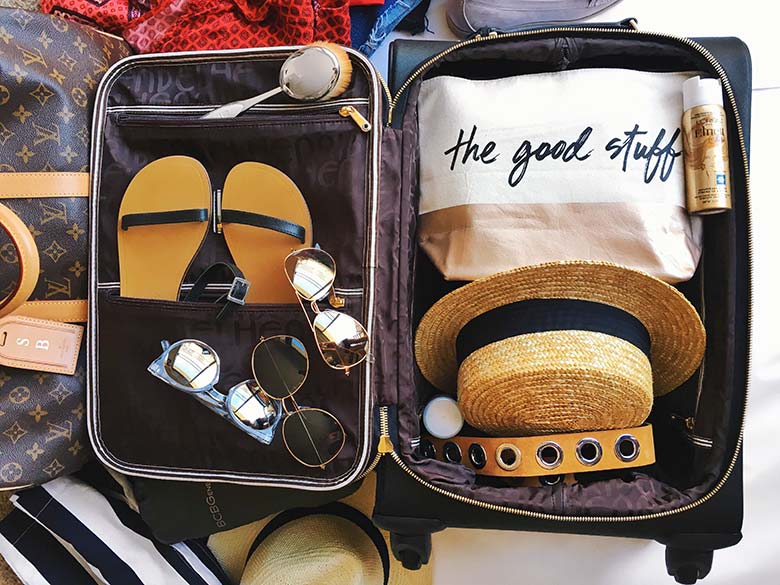 1. Torch with extra cells
2. Swiss Knife/Knife (if u have any or u want to carry)
3. Water bottle
4. Extra bag for shopping as Leh offers many handicraft items.
Eatable Stuff: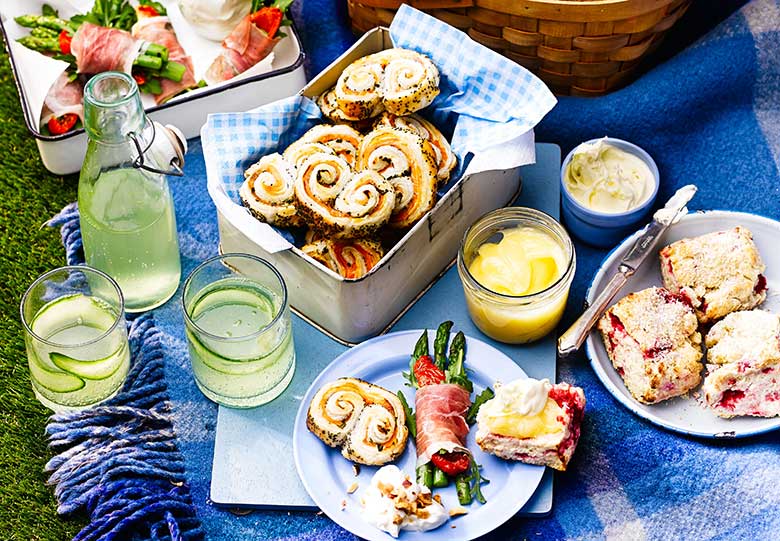 1. Carry Glucose, chocolates, Nuts and other stuff which u want to carry.
NOTE: Appetite will reduce due to AMS
2. Carry Pickle As Ladakh Food Is Bland
Toiletries: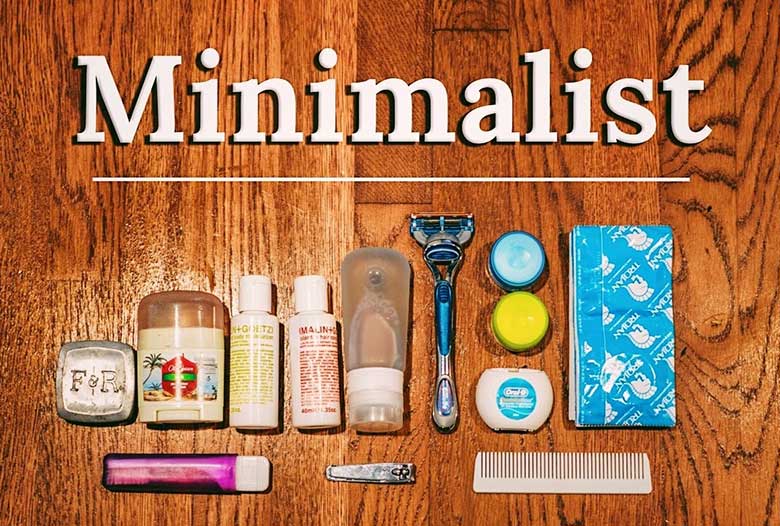 Wet tissue/Dry tissue (NOTE: Carry lots of tissue paper as tissues are expensive in leh)
Tips for Carrying Clothes for Ladakh Trip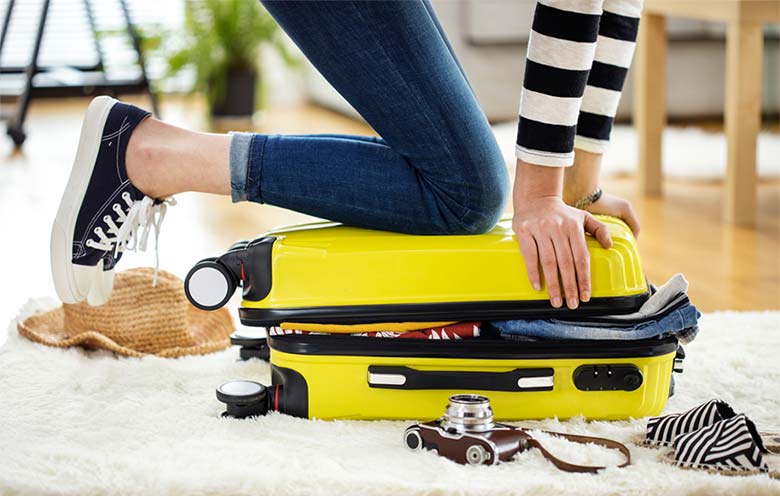 Jackets/Pullovers/Sweaters
Some Other Important Stuff: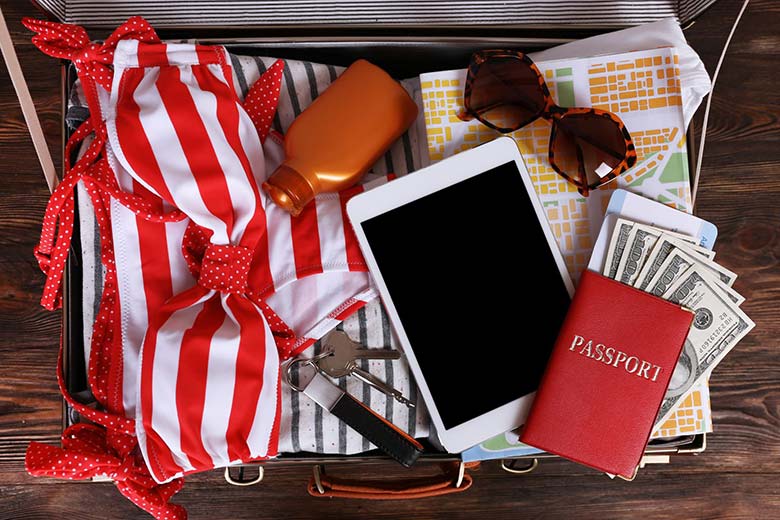 1. Carry your ID-card and some photocopies of it
2. Medical Insurance (if any)
3. Map of Ladakh
4. List of important contacts on a paper as phone batteries may die there quickly.
5. Chargers of your phone
6. Extra battery if you have any for your camera as in cold envy batteries die quickly.
7. Carry enough memory cards for your camera.
8. If possible 3 socket Belkin surge Protector (as there might be few charging points and we all want to charge either our phones or camera batteries)
9. Carry enough cash so that we would not end-up in wasting time in front of ATM (NOTE: Long queues in Leh in front of ATM)
10. Your  travel agent contact details.
Only BSNL-postpaid connection works there…so may be few of us can buy and all of us can use it.
Also suggest if anything else is on your mind.
Pack your bags now! It's time to get some thrill in leh ladakh