This is one of the most famous lakes in Leh Ladakh that is situated near Leh Ladakh in the Himalayas at an escalated height of 4350 m that is spread along 12 km from India to Tibet. This is the most saline lake that changes its colors from blue, to green and grey too. This place is a major tourist attraction that is also known as the Pangong Tso and has been selected for many films shoots for its amazing landscapes that it has to offer. It is located at a 5 km distance on road from Leh and is very close to the border and you will also cross the Changla Pass that is the third highest motorable road in the world.
Essential Information on Pangong Tso Lake
Surface elevation: 4,250 m
Length: 134 km
Max depth: 100 m
Area: 699.3 km²
State: Jammu and Kashmir
Location: Ladakh
Best Time Visit: June to September
Ideal duration: 02 day
Pangong Tso Lake Travel Guide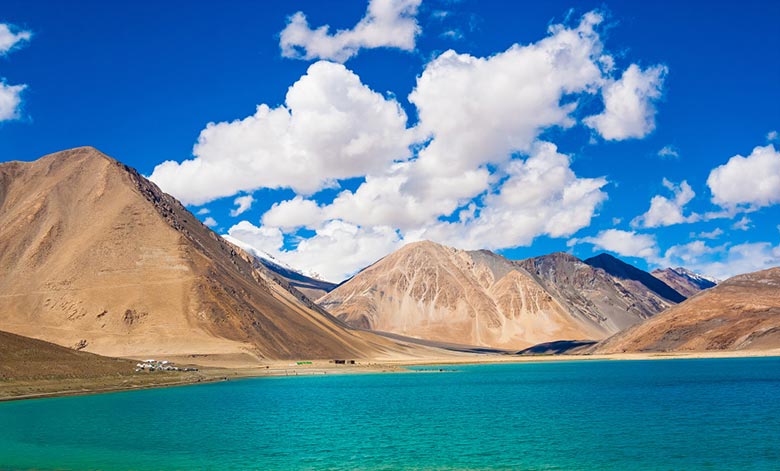 Pangong Tso Lake is a must visit place for travelers as the area attracts numerous migratory birds each year. These include a selection of gulls, ducks, and geese. There are variety of fascinating pets that has actually made this region their house. Towns around Pangong mirror the abundant Buddhist society that the people have drunk with time. This gorgeous lake bordered by stunning villages is a prominent location for devoted travelers.
Also Visit – Leh Ladakh trip with Swan Tours
What makes Pangong Tso Lake special?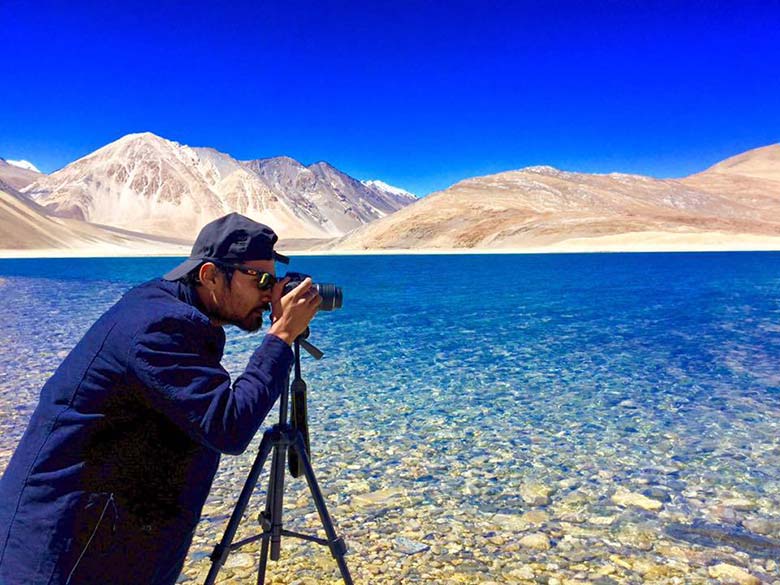 Pangong Lake is one of the highest endothecia briny lakes and is additionally one of the most searched for tourist attractions in the Himalayan area.
Swan Tours one of the best Pangong Tso Lake travel guide suggest you to visit Pangong Lake in the month of June-September as the best time to go to Pangong Lake. This is when the roadways leading to Leh are clear; the sunlight beams brilliantly in the sky and weather is as favorable as it obtains.
If you are taking a look at something more challenging and also severe, attempt checking out Leh Ladakh in winter in the months of Dec to Feb, when the lake is entirely iced up. The charm of the lake is still unmatched as well as you can in fact feel the bite as you stroll across it.
Camping in Leh ladakh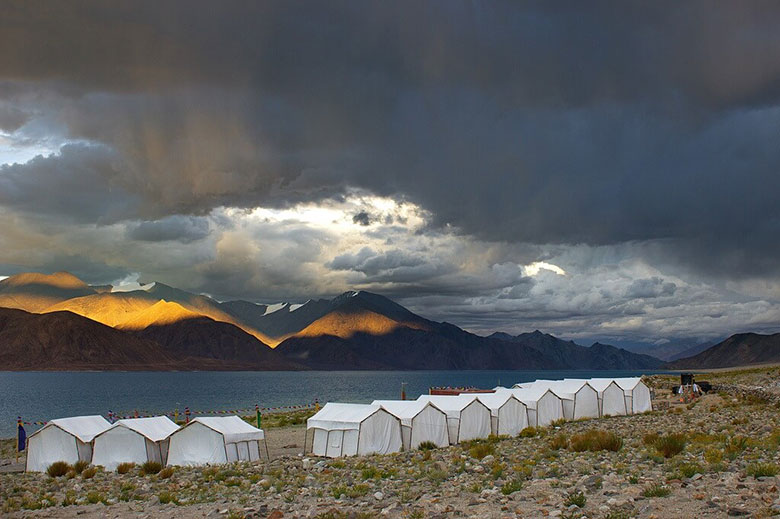 When you visit Ladakh, it is absolutely vital that you know-how camping in the area. There are several means to camp in Ladakh. You can camp by bring and also establishing your own camping tents wherever you want or you can take pleasure in outdoor camping as a part of a tour group or you can enjoy an outdoor camping experience in the long-term camps set up in particular places. While outdoor camping in your very own outdoors tents is a daring experience, it can commonly be quite trying to the body because such camping entails going without a lot of important comforts.
What to Eat at Pangong Lake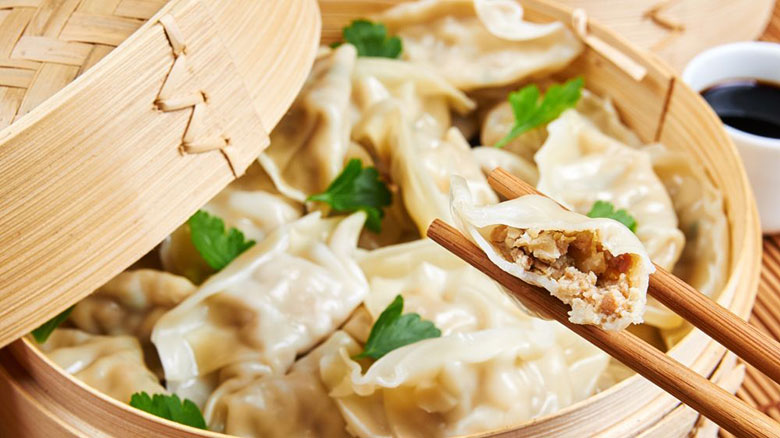 If you want to taste delightful and also numerous types of specials indicates, you are anticipating more. Since at high altitudes that sort of food not available and additionally bad for wellness. The food you can have at Pangong Lake will certainly be nutritious and healthy and balanced just. In villages, you can delight in Maggi as well as various warm soups with dietary worths. Nothing greater than this you should not expect at this location.
Suggested Read :- Leh Ladakh Bike Trip – Complete Guide
Things to Do & See in and around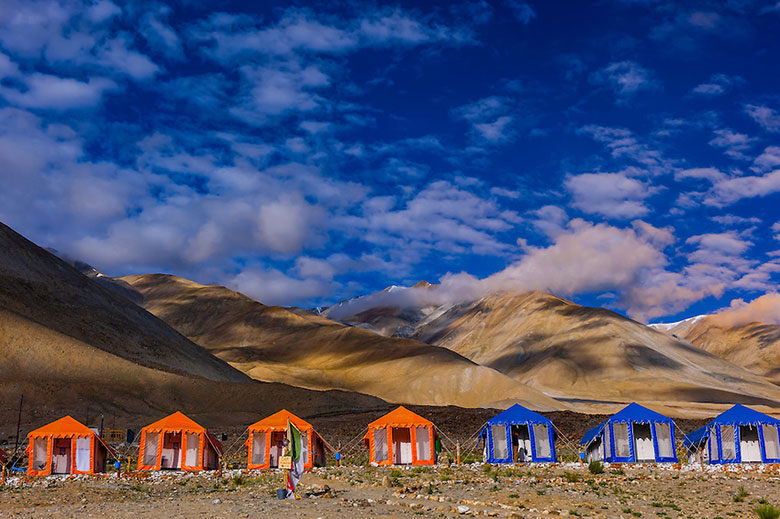 Apart from delighting in the charm of the lake, a perfect things to do at Pangong Lake is to spend a night in the camps. One can likewise obtain a photo clicked with yaks in addition to with the reproduction of the yellow scooter utilized by Kareena Kapoor in the preferred Bollywood motion film, 3 Idiot.
Places of attraction around Pangong Tso Lake
Khardung La Pass
Spangmik village
Chang-Chenmo mountain range overlooking the lake
Thiksey monastery
Hemis monastery
Enjoy the sight of migratory birds
Ice-hockey & skating
Army cafeteria at Chang La Pass
Important Tips and Suggestions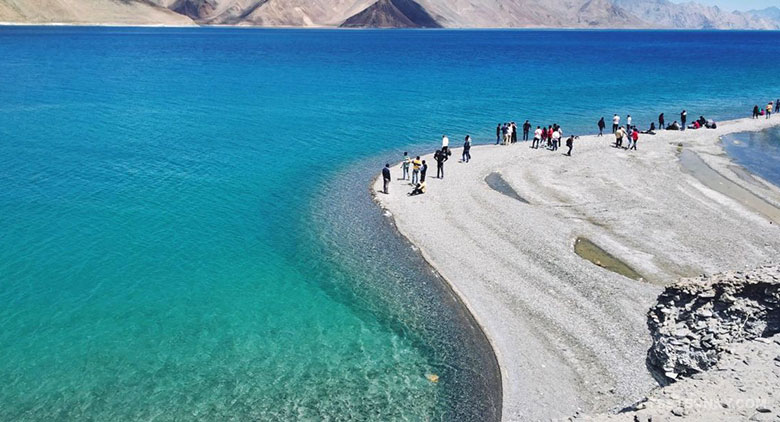 Acute mountain sickness is genuine. Take a day's remainder to get seasoned.
Constantly carry enough warm clothes with you. In situation your clothing splash or sustain some damages, you can always replace them.
Bring a medical help kit is very important, specifically if you are taking place a motorbike tour to Ladakh.
The treatment for getting an Inner Line Authorization (ILP) has been pointed out over. You ought to bring the authorization as well as other records with you perpetuity.
Keep sufficient photocopies of all papers with you always.
What you will certainly find are small shacks in the villages that provide Maggi, warm soup and also other stuff.
It's better if you lug completely dry fruits and biscuits with you.
For more information on Pangong Tso Lake travel guide contact Swan Tours or call +91 11 234145601.