Packing tips for Kerala – Endowed with mesmerizing topography, Kerala, God's own country, is the ultimate vacation center in every vagabond's itinerary. While traveling to Kerala, you might wonder what it is that you have to pack for your journey. To help you prevent any kind of last minute hassles, we have curated a checklist of the essential things that you need to load for your Kerala Trip.
Packing Tips for Kerala Rainfall Season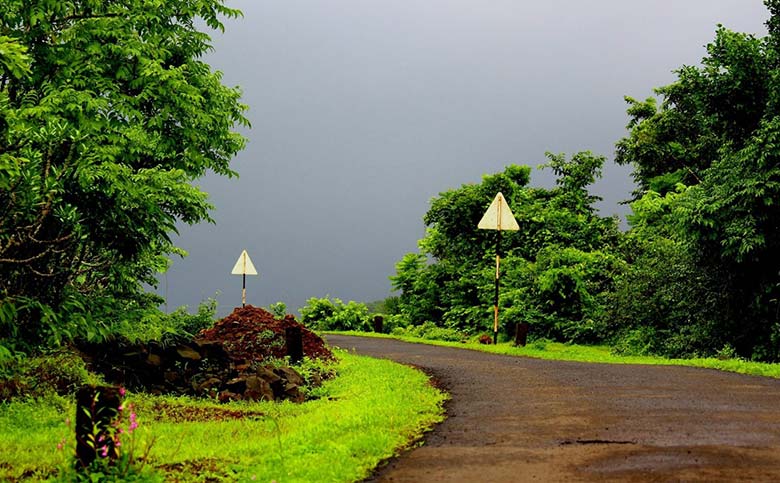 Make sure to pack at the very least two umbrellas when going to the State of Kerala. You will certainly intend to protect yourself in instance among your umbrellas breaks during constant rain storms.
---
Kerala Tour Packages
Pricing and Itinerary
Amazing Kerala Tour Package
Kerala Short Tour for 3 Days
Kerala Family Tour Package
Kerala Honeymoon Packages
Kerala Tour Packages for 5 Days
---
You should also pack extra pairs of clothes – t-shirts, pants, socks, underwear, and other standard items. The weather condition is hot as well as humid a most of the time, however during the monsoon season, your clothing will get soaking wet. Towels are readily available at your resort or local shops; however you ought to bring a couple of extra towels simply in case you obtain nailed by a rainstorm.
During All Seasons – There are some things you absolutely need to have with you regardless of the period you're going likely to see, or the places you're visiting.
Here is list of packing tips for Kerala While Traveling
1. Documents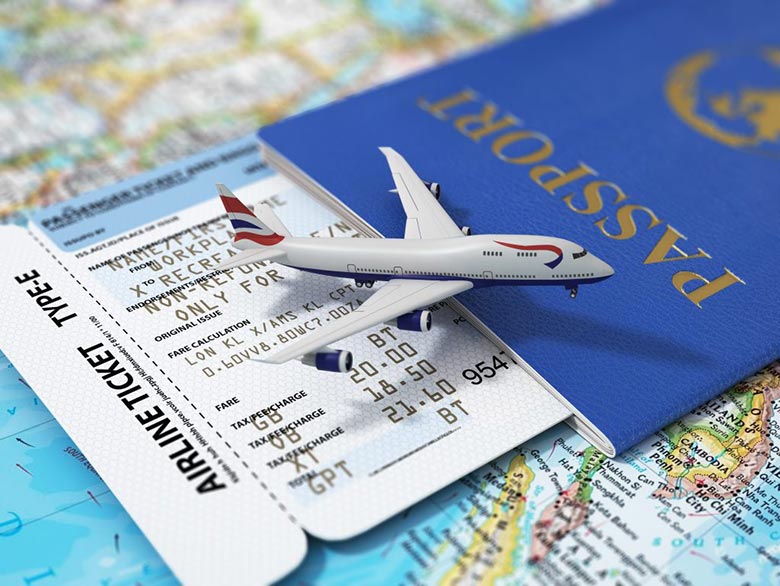 Your ticket, visa, vaccination certificates if you are a foreigner and have converted to Hinduism, carry your conversion certificate, so that you can see temples and also go inside. The majority of temples in Kerala do not permit non-Hindus to enter. If you are a young, recently married couple, it would be wise to carry a copy of your marriage certificate, as some hotels here do not permit unmarried couples to occupy the same room.
Suggested Read:- Best Time to Visit Kerala for Holiday OR Ayurvedic Treatments
2. Tropical Clothes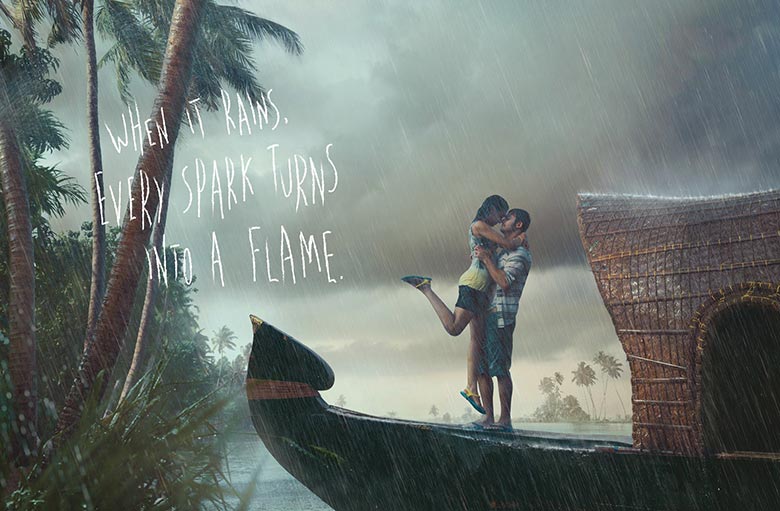 Situated near the equatorial region, which is bathed by the vertical rays of the sun, Kerala faces intense heat throughout the year. In order to stroll around the state unperturbed, it is suggested that you wear comfy loose moving cotton garments.
3. Flip Flops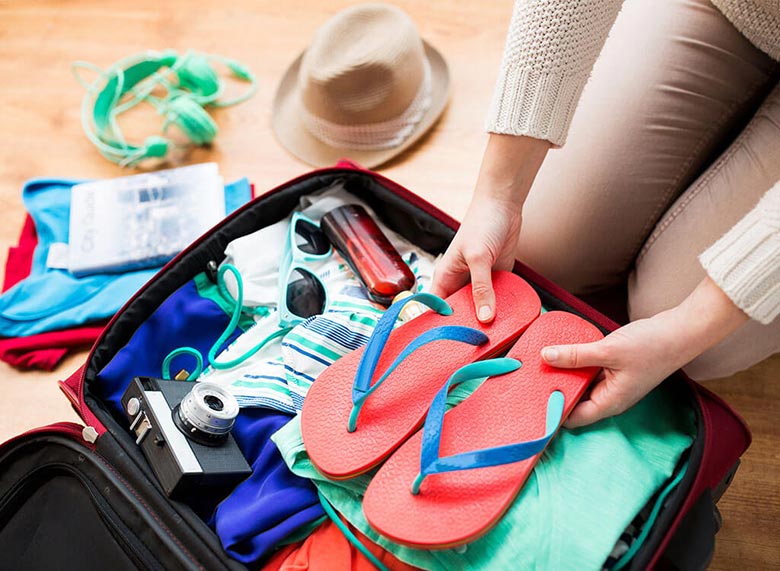 Be it a journey to places like Varkala Beach or your stay at places like the houseboats in the bayous of Alappuzha, using flip flops is the perfect alternative as it is resilient versus both sticky beach sands and waves of water.
4. Sunglasses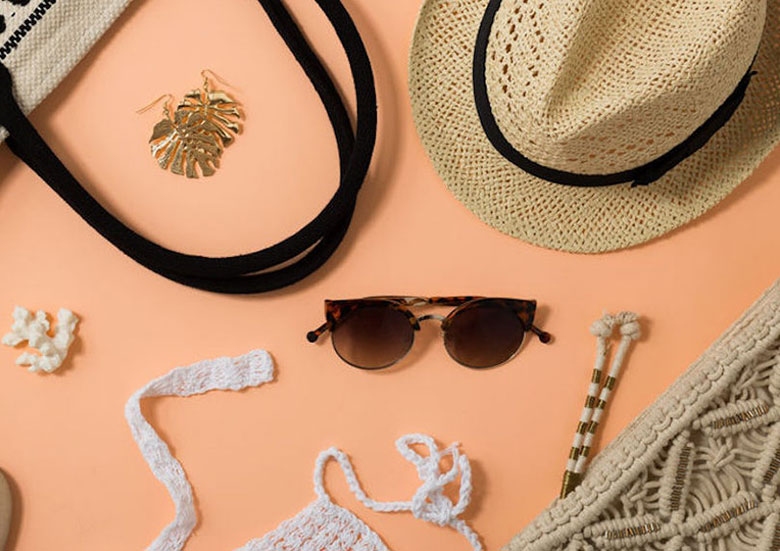 If you remain in Kerala throughout summers, after that you need to carry your pair of wayfarers/aviators. Besides being a terrific style accessory, they will also secure your eyes from any type of unsafe harmful damage of the sun rays.
5. Sunscreen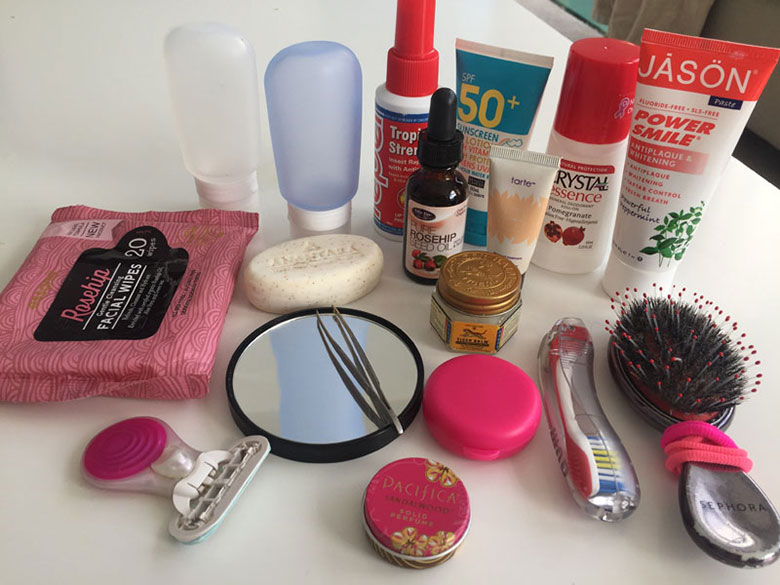 The extreme rays of the sunlight are known to be really harmful. Actually, they can also be unhealthy and also cause significant conditions like skin cancer. Sunscreens with SPF 30-70 not just protect you from tanning, but also shield you from injurious sun rays.
Suggested Read:- Things to Buy & Famous Shopping Places in Kerala
6. Camera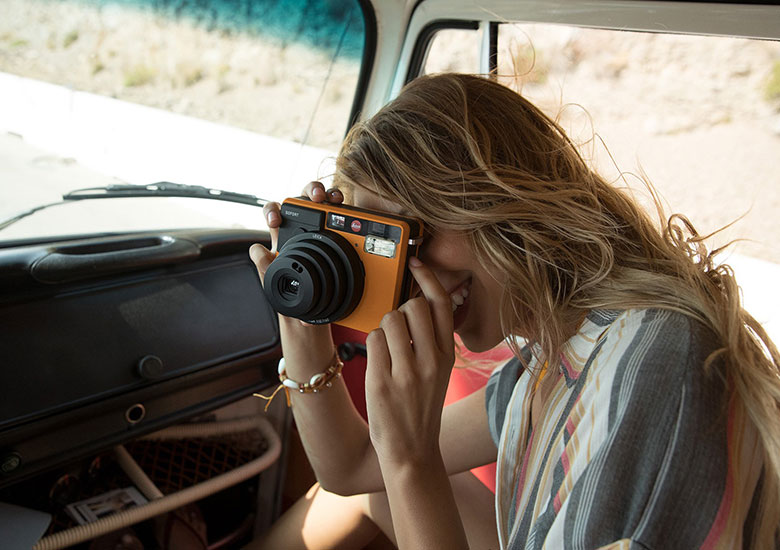 Needless to say, Kerala is a very beautiful place. In the tourists areas of the State there are photo deserving shots in every corner. So, it is very recommended that you pack an electronic camera for your journey.
7. Mosquito Repellent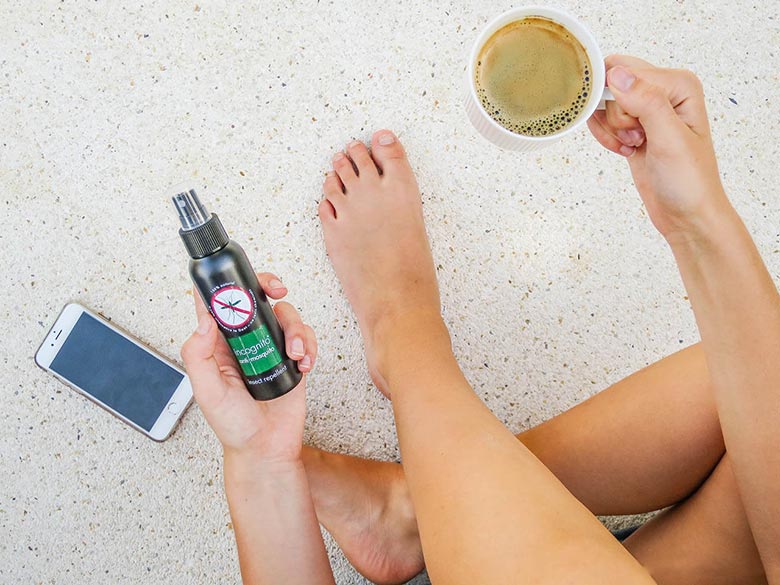 Do not forget to carry your insect repellent cream since when it rains it attracts a lot of mosquitoes.
8. Torch: – It is far better to bring a torch if you are preparing a traveling trip.
For more information on packing tips for Kerala contact Swan Tours or call 011 23415601.