Packing Tips for Andaman- Traveling to a remote tropical island without the right things can get irritating to leaves you thinking "I want I had that for an extra comfy beach holiday!" Resources are limited on the islands.
Things to Pack for Andaman Trip
Things to pack for the Andaman Islands need to include all the important things of benefit for a tropical trip. The Andaman Islands are known to be among the very best destinations in India. Thus, to make one of the most out of your trip, it is very important that you bring the right set of things. This will ensure a hassle-free time.
Being an exotic island, Andamans receive ample of sunlight together with intermittent moderate showers. Hence, the basic points to load for Andaman trip focus on what you'd require in summer and also monsoon.
Best Time To Visit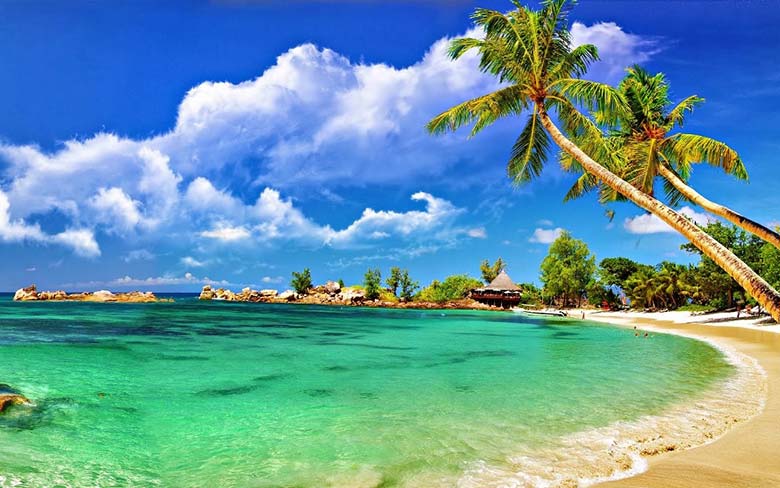 The Andaman is a tourist spot which is pretty much open for discovery and relaxation throughout the year. The place has two periods' summer as well as a monsoon. The maximum number of tourists gathers between Octobers to May. This is when the climate is excellent for exploration be it over or below the sea. Packaging for your Andaman Package is relatively easy. Below is a checklist of important products you will need.
Below is a list of equipment and documentation that we suggest you take with you. Please use this checklist as a guide when packing for your holiday.
---
Andaman Tour Packages
Pricing and Itinerary
Amazing Andaman Nicobar Tour
Magical Andaman Tour with Family
Enchanting Andaman Tour Package
Blissful Andaman Nicobar Tour
Port Blair Havelock Honeymoon Package
Andaman Honeymoon Package
Port Blair 3 Nights Package
---
Apparel & Clothes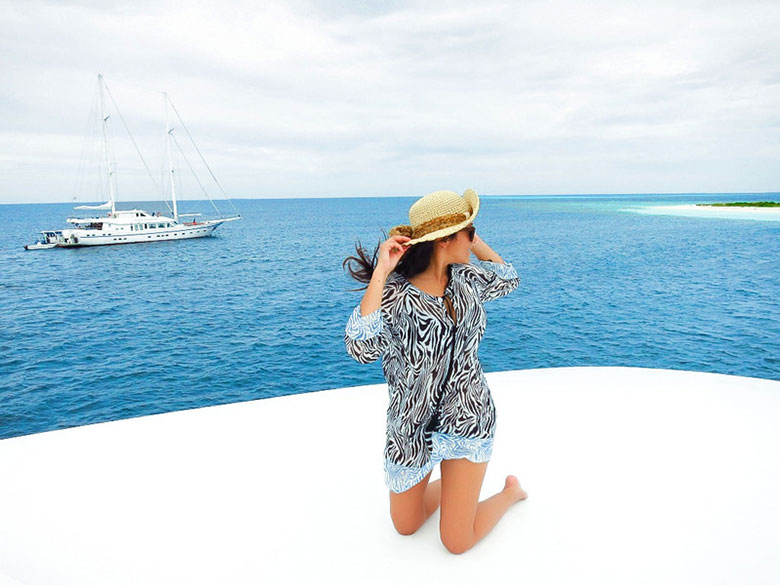 Sunglasses, Hat or Cap for shade from the sun
Light cotton clothing, sarongs, sundresses, light shorts or pants, light shirts
Bathing suits, Board shorts, bikinis, etc.
Slides, slippers & comfortable open shoes
Smart casual for evening meals
Sleeping attire
Raincoat / poncho
Suggested Read:- Festivals of Andaman and Nicobar Islands
Various Other Items: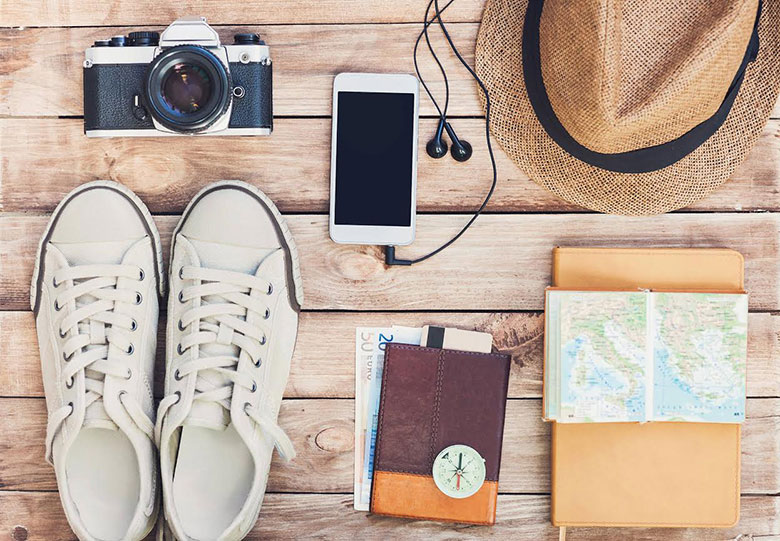 Digital video camera or camera.
Mobile/ cam Battery charger.
Money belt.
Ear plugs if you are a light sleeper.
Extra bag for tourist items you pick up along the way.
Spare contact lenses and glasses
Travel Guide, field guidebook, reading material.
Note pad, pens.
Travel clock with alarm.
Water bottle.
Basic first aid kit (Band-Aids, aspirin, disinfectant/antiseptic, tweezers
The extra film, batteries, and memory cards. Bring more than you think you'll need.
Points to Remember While Travelling Andaman & Nicobar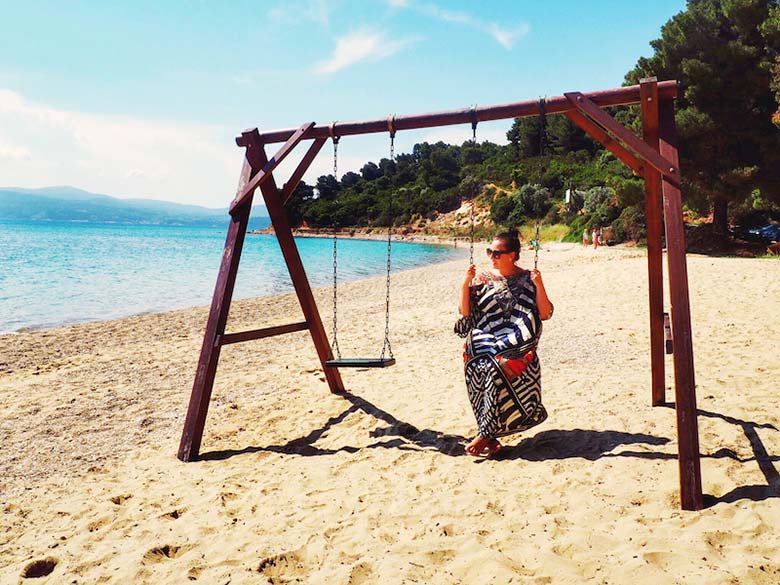 Peoples are really helpful and also co-operative. Talk to them. They can be the best guide. Do not just see. Experience. People here take pride in the area being safe with least crime rate also for solo men and women.
Foreign Nationals should enter the islands with a required permit from the immigration authorities.
Do not enter in restricted or tribal areas around the Islands.
In order to keep the streets clean, dispose of the garbage and plastics at proper places.
For foreigners – Make sure to have enough Indian currency so you won't have trouble if your cash runs out.
Proper permits are required to take video or film.
Do not swim after consuming liquor for your own safety.
Setting up tents and hammocks during nights by the beaches or forest is not allowed.
Nudity on beaches and public places is not allowed. Including proper beachwear.