Andaman, the Land of Beauty is the best place for the ones who wish to pump up their adrenaline. Some just like to dive into the waves, hit and play with them. You can enjoy watching and also swimming with sea turtles, jellyfishes, dugongs and also the colorful fishes. Andaman is the first and foremost place that comes in our mind when we think about adventurous activities like diving, snorkeling, etc. If you love pumping up your adrenaline hormones, after that these fantastic places for scuba diving in Andaman should get on your bucket list.
Diving in Andamans is a unique lifetime experience. The coastal water surrounding these islands is the abode of one of the richest coral reef ecosystem is the world. The specialty is that here the coral-reefs and underwater formation are undamaged by human activity.
Best time for scuba diving in the Andaman & Nicobar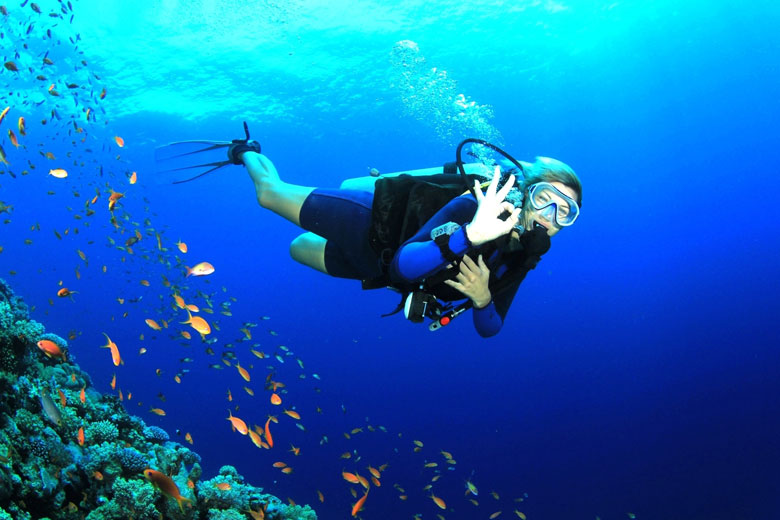 The waters around the Andaman Islands come throughout the year. However, visibility under the water may vary, depending on the weather. Andaman witnesses a long monsoon from the month of May till September. The underwater visibility reduces remarkably during rains, so the best time for undertaking the activity is after the monsoon.
Do I need a qualification to dive?
Not necessarily. Some of the dive centers like Ocean tribe do programs for Peoples who cannot swim and that aren't certified so there are options for everyone.
Suggested Read :- Packing Tips for Andaman
That said, if you're aiming to see the great stuff you'll need to get PADI or SSI certified, which all of these centers give on training courses ranging from 4 – 2 week.
Here are the top 7 places for scuba diving in Andaman & Nicobar below:-
1. Lighthouse – Experience night diving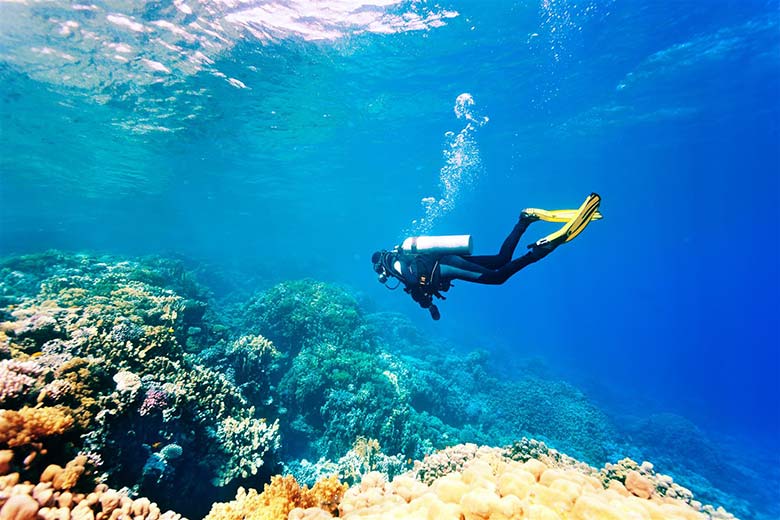 A large diving site, Lighthouse has its arms vast open for all type of divers. Nevertheless, the site is renowned for night diving for PADI/SSI certified divers. Throughout this experience, you'll come across a variety of hard and soft corals, along with interesting water beings like Humpback Parrotfish, Octopus, Fusiliers, Lobsters, and Lionfish.
2. Aquarium – A beginner's paradise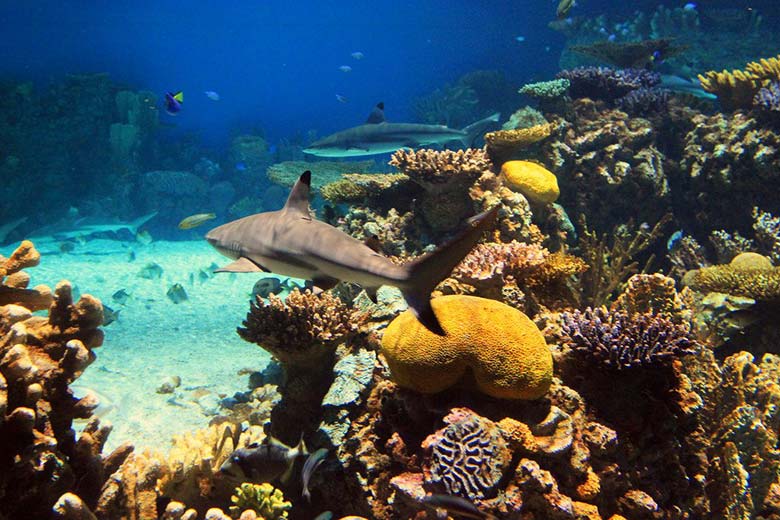 With mostly hard corals strewn throughout, Aquarium is a fringing reef spot where you can treat your eyes to colorful schools of fish. It lies in the southwest of Havelock as well as the currents usually are soft and also can be easily forecasted.
3. In and Around Havelock Island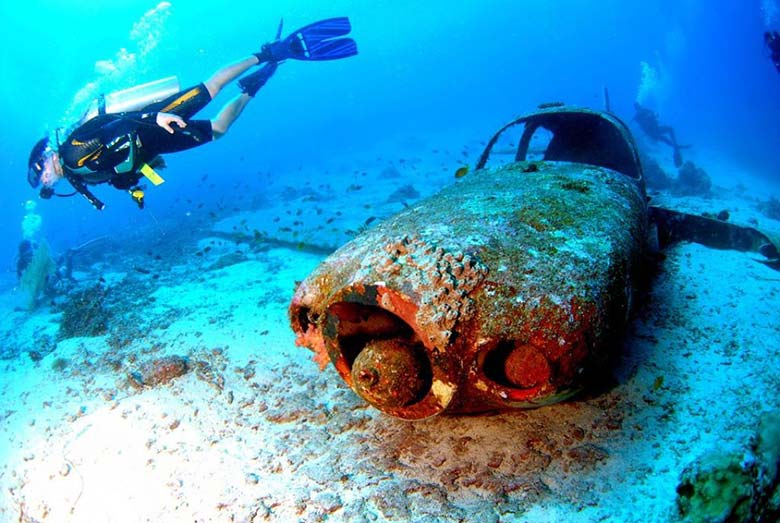 One of the most popular islands, as well as the very best area to explore the depths of the Indian Ocean, is Havelock Islands. The 50 km lengthy island from the Port Blair has many uncharted diving websites and also is considered one of the excellent areas for diving in Andaman.
Suggested Read :- Festivals of Andaman and Nicobar Islands
4. Enjoy the scuba diving with Dugongs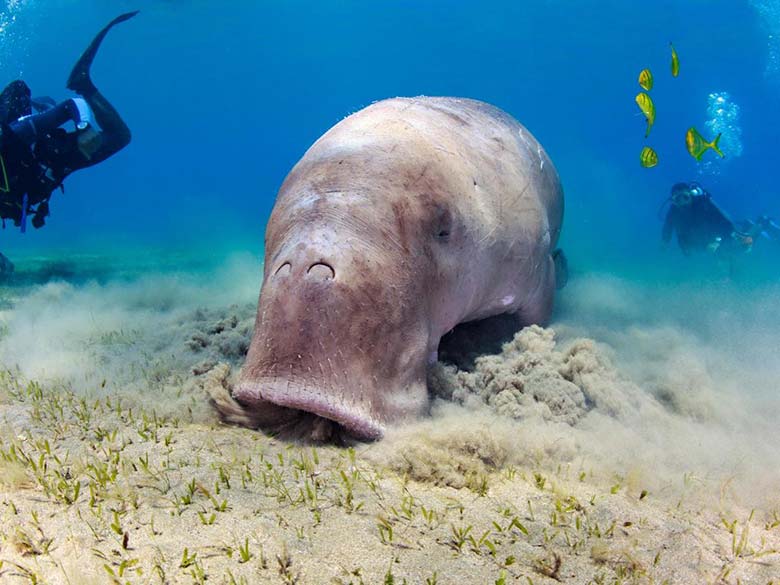 Being a prominent area for scuba diving in Andaman, one can easily detect Dugongs at Mac Factor. Dugongs are a Sirenian tusked creature generally found in Australia as well as Eastern Africa. The rough tough corals include the charm to this underwater delight. Scuba diving with Dugongs is the highlight of Andaman tourism.
5. Margherita's Mischief – Myriad shades of life underwater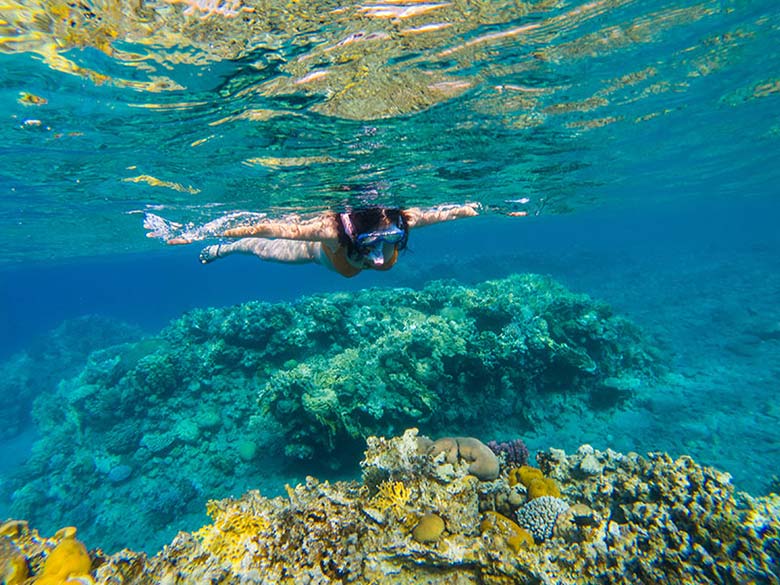 Having a smooth current, Margherita's Mischief is not quite mischief. It is, actually, a calm diving place with crystal clear water as well as boulders on the soft sand. Dugongs are often spotted here, as well as you might also get to see Batfish, Pufferfish, Blue-spotted stingrays, Angelfish, Soldierfish and Yellow Snappers.
6. Seduction Point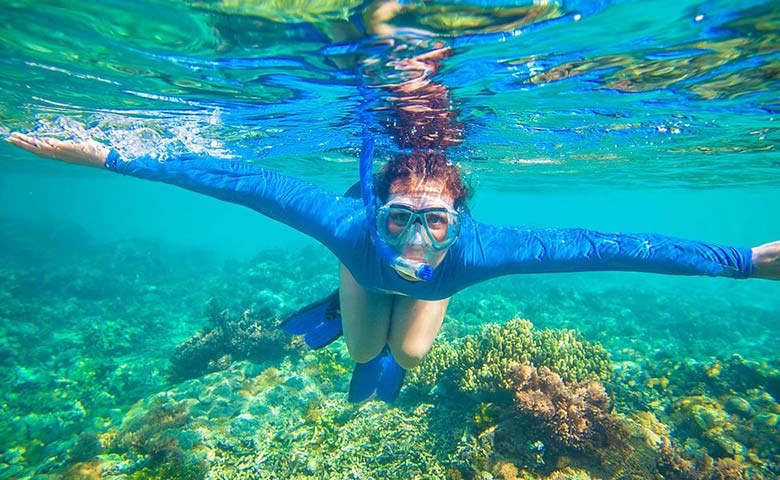 Being the center for diving off the island, Seduction Point is a huge rock wrapped with varied aquatic life. This website, being uncharted, has plentiful undersea marine life. For experienced scuba divers, many unexplored diving sites are available here.
7. Cinque Islands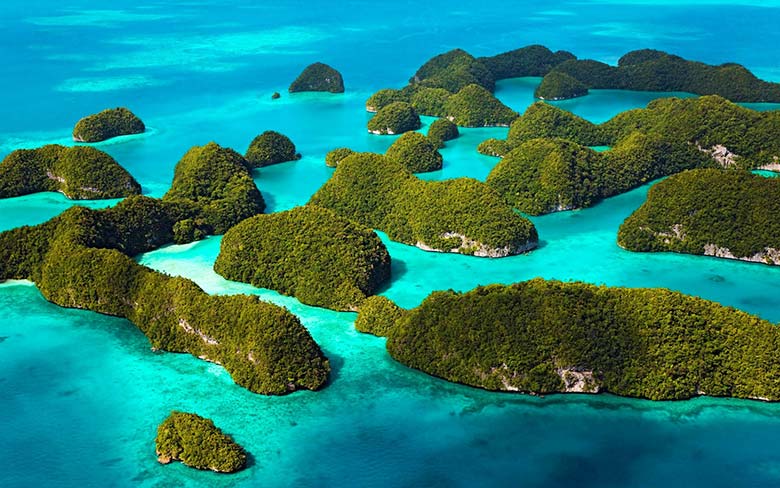 With emerald green waters as well as visibility up to 80 feet, this is easily among the very best dive sites on the world. A lot more fit for skilled divers, this dive may simply use a look of some sharks and black reefs. The North Point diving website at Cinque Island has tiny corals reefs and sponges. The Southeast Reef is a great dive site for novices.
For more information on Scuba Diving in Andaman and Nicobar Island and holiday packages to Andaman contact Swan Tours or call 011 23415601.