How to Reach Sri Lanka from Delhi
Taking a direct flight from Delhi or Chennai to Colombo is the best way to travel covers the distance from India and also Sri Lanka. The island is completely hard to reach by road and train India to Sri Lanka by flight is a preferred option for travellers. Those questioning exactly how to head to Sri Lanka from India by ship must understand that Mumbai to Colombo cruise ship takes about 2 days and ferries are offered at Rameshwaram. Boarding an India to Sri Lanka cruise is a great option to booking a flight. Recently UNESCO added the name of Sri Lankan historical sites to the category of World heritage sites.
How To Reach Sri Lanka
Sri Lanka is well accessed by air and water. However, water traveling is not advised.
Reaching Sri Lanka by Air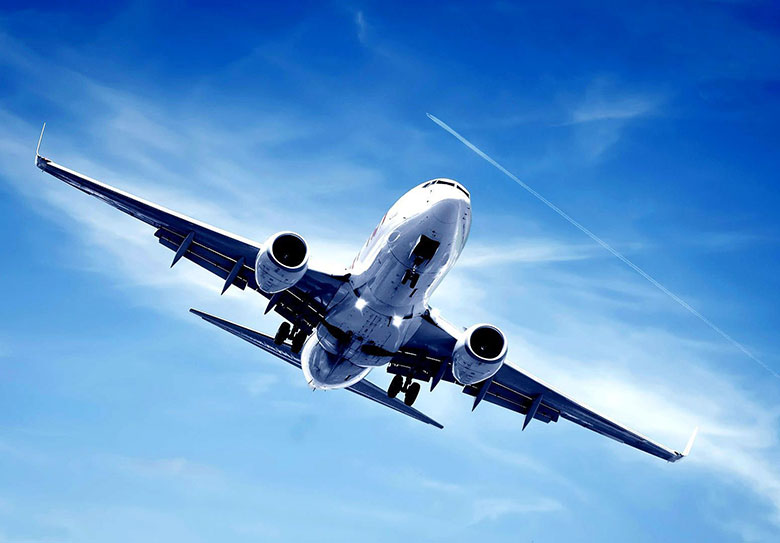 Sri Lanka is easily accessible by air. Sri Lankan Airlines, Emirates Airlines, Etihad Airways, Mihin Lanka, Air Asia, Oman Air and lots of other airlines companies run flights to and from Sri Lanka.
Reaching Sri Lanka by Road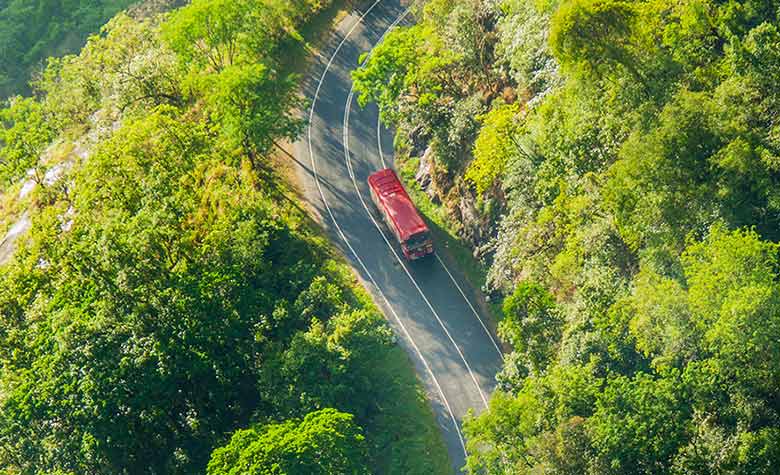 Being an island in the Indian Ocean, there is no land route to Sri Lanka.
Reaching Sri Lanka by Water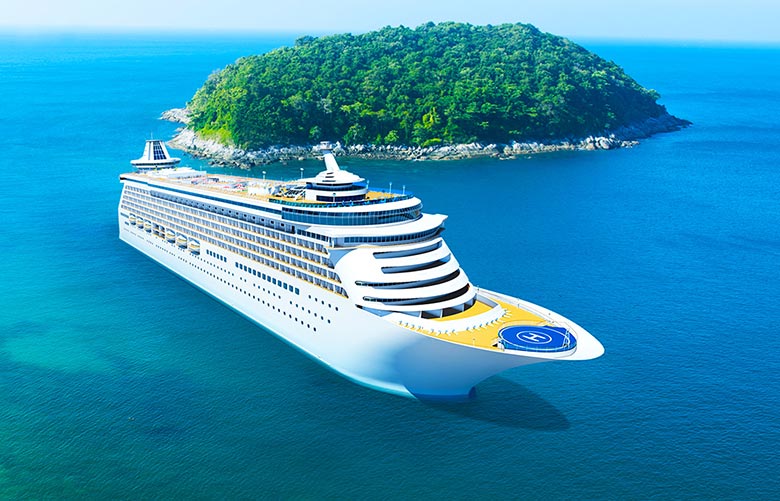 Zegrahm Expeditions organizes Cruises to Sri Lanka, yet it is not a really advised setting of transport given that it is taxing as well as the ocean can get unstable at times.
Reaching Sri Lanka from India
Indians can reach Sri Lanka by air. A number of airlines fly daily from major cities of India to Colombo.
For more information on how to reach and Sri Lanka tour itinerary for 5 Days contact Swan Tours or call 011 23415601.