Area: 92.2 km²
Population: 5,354 (2001)
Length: 18 km (11.2 mi)
Nearest Airport: Port Blair (39 kms)
Best Time To Visit: October – April
You'll love Havelock Island for: Radha Nagar Beach, Elephant ride on the beach, Scuba diving
Havelock Island is a must-visit destination in the Andamans in India. The island offers plentiful opportunities for exploring sea life and coral reefs with scuba diving, snorkeling as well as glass-bottom boats. Here are 8 best places to visit in Havelock Island.
Book Andaman Nicobar tour packages with Swan Tours at best price
On these famous beaches in Havelock, one would certainly be able to see a great deal of activity. Famous for sunbathing, coastline combing, searching as well as swimming, these immaculate beaches are counted amongst the most effective traveler destinations in Havelock Island. Do not fail to remember to enjoy the panoramic sunset while you laze about on the sandy coastlines. It is definitely a romantic sight for the pairs.
Reasons to Visit Havelock Island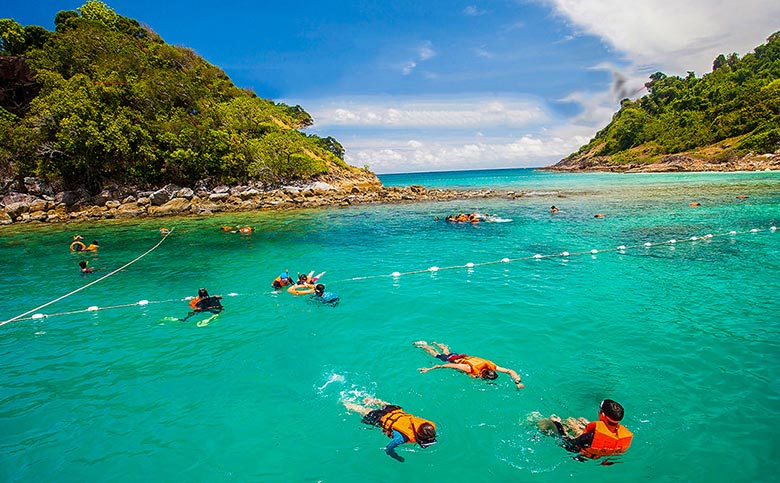 Havelock Island, named after Henry Havelock, a British general, is situated 57 km North East of Capital City Port Blair.
Havelock Island is accessible by 4 hrs ferry ride from Port Blair (Lesser by a speedboat or Macruzz).
Havelock Island is renowned for crystal clear waters and Diving/ Snorkeling experience like no other destination in India except Lakshadweep.
Havelock Island which is where a couple of eco-resorts are situated and also where Scuba diving/ Snorkeling can be enjoyed in pristine blue waters which are best anywhere in India area by a lengthy means (other than Lakshadweep Islands on the Western extreme).
Port Blair is anything however touristy. Suggestion here is to unwind, unwind and also delight in a remote island experience.
One can hire a bicycle; a scooter and move around the Island (15 kms from one end to another) or can just enjoy walking around.
---
Andaman Tour Packages
Pricing and Itinerary
Amazing Andaman Nicobar Tour
Magical Andaman Tour with Family
Enchanting Andaman Tour Package
Blissful Andaman Nicobar Tour
Port Blair Havelock Honeymoon Package
Andaman Honeymoon Package
Port Blair 3 Nights Package
---
Top 8 places to visit in Havelock Island
Neil Island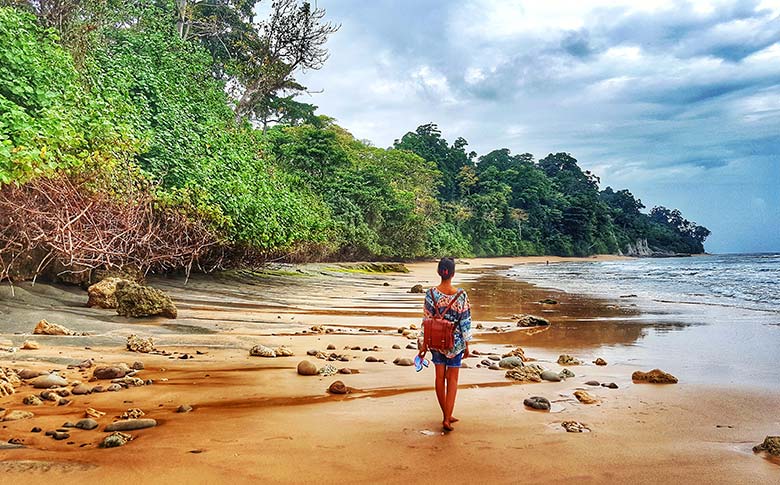 Splendid bio-diversity, unexplored coral reefs, milky-white beaches, tropical forests, as well as vegetation in abundance – Neil Island is the queer, rustic sis of the adjoining Havelock! The island with its beaches called after mythological characters from the Ramayana is unique with its rustic charm. Spend a couple of days here and you never want to leave.
Famous for: Beach, Diving, Snorkeling.
Activities: Glass bottom ride and snorkelling are the major activities offered on Neil Island though there suffice opportunities to do diving and various other prime adventure activities.
Duration: 3-4 Humans.
Distance from Port Blair: 36 kilometres northeast from Port Blair.
Elephant Beach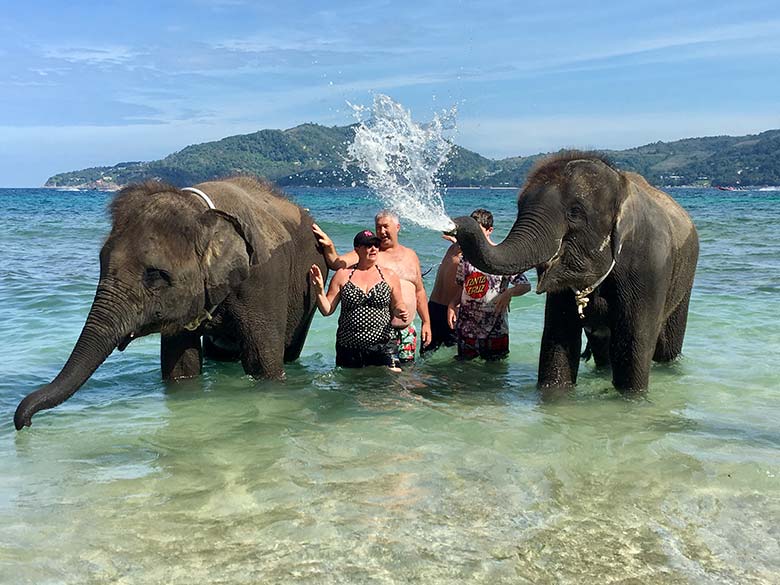 Elephant Coastline is one of the crucial attractions situated on Havelock Island, in Andaman and also Nicobar. It takes about twenty minutes to get to the coastline on a ferryboat, as well as the sight of the beach alone is enough to make you love this area. The appeal of the tidy coasts, unaffected by synthetic air pollution.
It is a one of the most popular beaches in Andaman and attracts a lot of visitors every year. Due to its popularity, there are lots of scenic tour companies that prepare outing to the coastline often, especially throughout the peak seasons.
Famous for: Beach, Serenity, Water sports.
Tickets: No entry tickets. Extra charges for water sports.
Opening Timings: Open daily till sunset.
Duration: 2-3 hrs.
Radhanagar Beach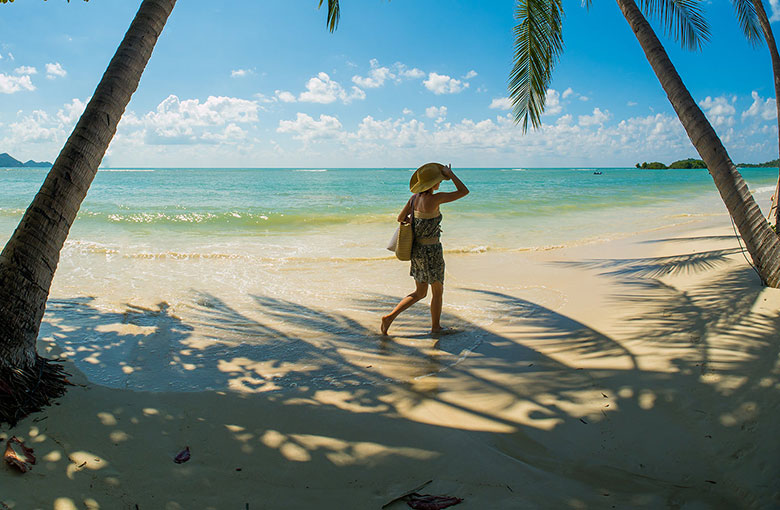 Counted one of the most gorgeous beaches of Asia, Radhanagar Beach or Beach No. 7 is incredibly astounding beach located on the gorgeous Andaman Island. The turquoise blue sea and also white sand make this beach a perfect place to bask in the midst of nature's bounty. Radhanagar Beach is positioned just 7 kilometres far from Vijaynagar Beach and Dolphin Yatri Niwas and also concerning 12 kilometres from Havelock Island.
Famous for: Beach, Serenity, Clear waters
Tickets: No entry tickets.
Opening Timings: Open daily till sunset.
Duration: Depends on the visitor.
Book Honeymoon Packages in Andaman with Swan Tours
Kalapathar Beach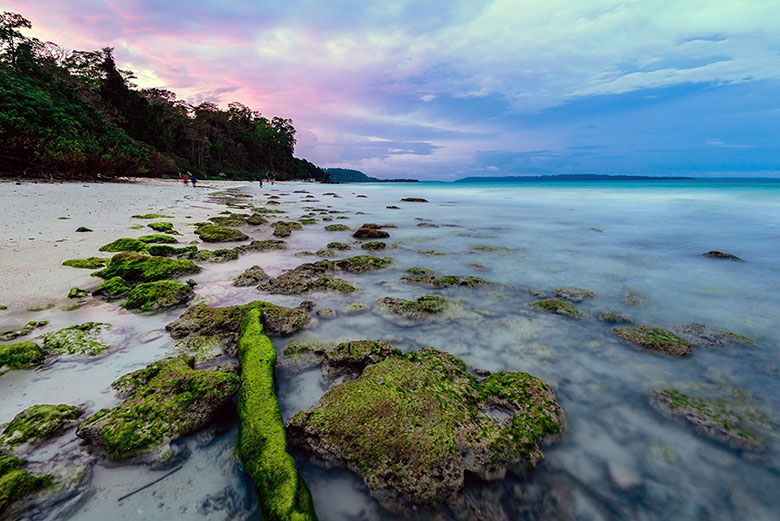 Kalapathar Beach is a lengthy stretch of white silky sand with big black rocks to blue Sea. It is located on one corner of Havelock as well as is a continuation of beach No. 5. The beach can obtain a little bit crowded in high period, but if you walk additionally to the south you'll discover on your own entirely alone. There is a tiny lodging course through the green forest, where once was an elephant training camp, yet nowadays all you'll find is a secluded beach.
Famous for: Beach, Serenity, and Relaxation
Tickets: No entry tickets
Opening Timings: Open daily till sunset
Duration: 2-3 hrs
Vijaynagar Beach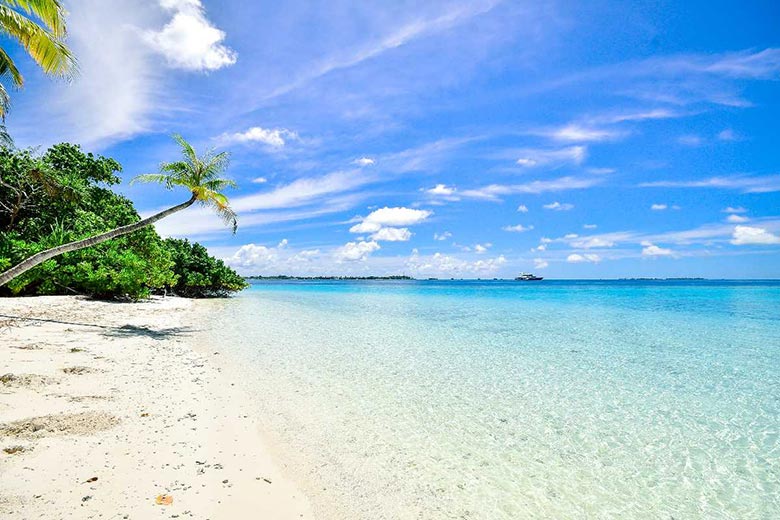 Vijaynagar Beach is beach no. 5 on the east expense of Havelock Island. It is a tranquil and silent coastline as well as attracts people that intend to avoid the maddening crowd. It is a white sand beach with blue-green blue water. The coastline is lined by coconut trees, under which you can drink, review or simply take a nap. There are some excellent hotels at Vijaynagar beach. The Silver sand resort will certainly be a great keep option and one more one is gorgeous federal government resort-Dolphin Yatri Niwas, which is run by the Tourist Department.
Famous for: Beach, Serenity, Relaxation, Water sports
Tickets: No entry tickets
Opening Timings: Open daily till sunset
Duration: 2 hrs
Restaurants near Havelock Island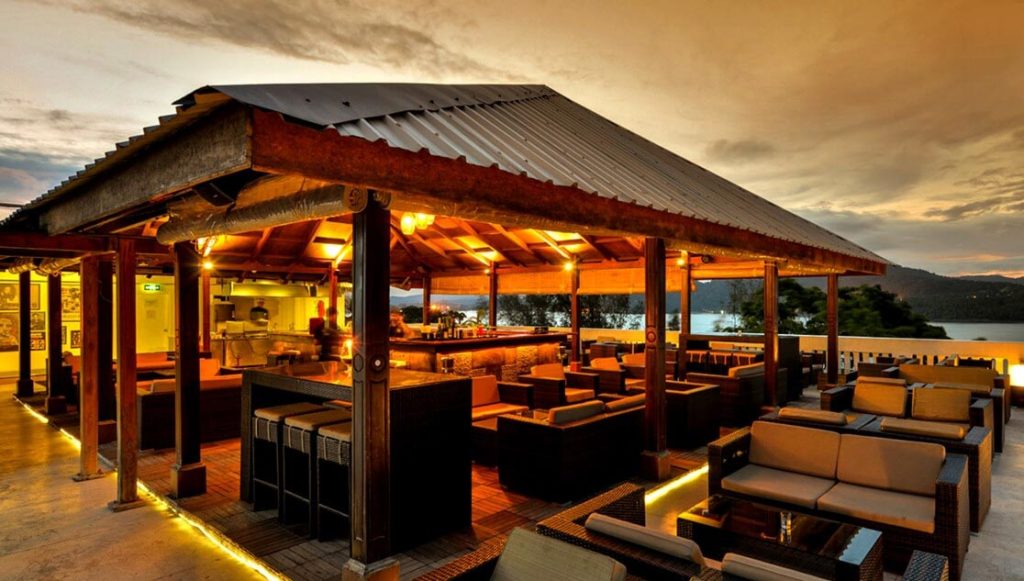 Havelock has a number of shacks as well as sheds that provide delicious variants of local food. Several of these include Moon cafe, Anju Coco Resto, Golden Spoon, Something Different – A Beachside Cafe and Sea Tree Restro.
Adventurous Things to Do In Havelock Island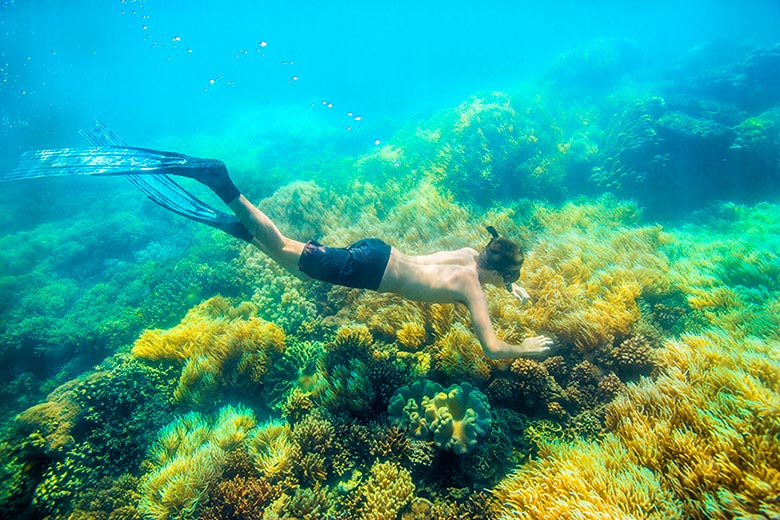 Scuba Diving
Parasailing
Witness Bioluminescence
Swim With Elephants
Go Dolphin Watching