If you like palaces and hunger for to have an insight on the way of life of the rulers of the lost era, Jaipur one of the best tourist place in India for you. If you are loving concerning the strong forts as well as magnificent design that flaunt the experience of old craftsmen's, Jaipur is where you need to be on your holiday. If you planning to explore popular sightseeing places in Jaipur, here is lot of luxury and heritage hotels where you require to stay for a memorable experience. Here is listing of sightseeing places in Jaipur below:-
Book Jaipur holiday packages with Swan Tours at best price
Listing of sightseeing places in Jaipur
1. City Palace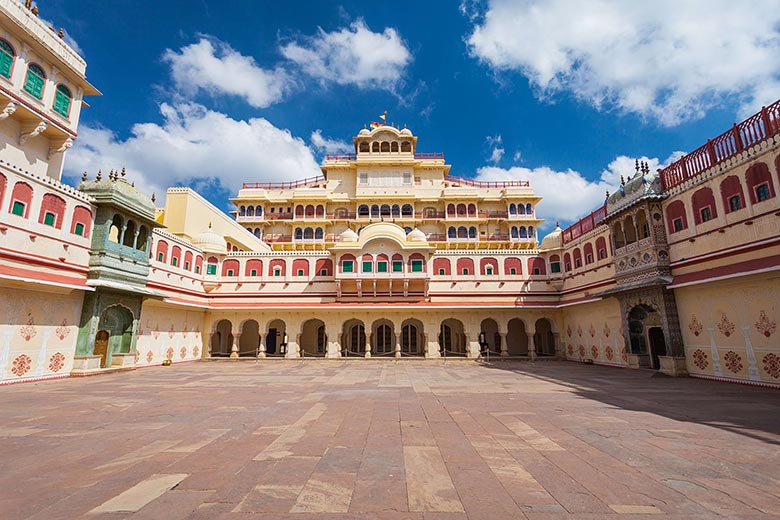 The spectacular City Palace Rajasthan is one of the most well-known sightseeing place Jaipur. Developed by Maharaja Sawai Jai Singh in the years (1729 to 1732) the huge facility of the palace occupied one-seventh of the walled city. Planned with accurate intricacies, the royal residence is divided right into a collection of courtyards, structures as well as yards consisting of the Chandra Mahal and also the Mubarak Mahal.
Visit Duration: 2-3 hours
Timings: 9:30 AM – 5:00 PM
Entry Fee: Adult Indian: INR 100, Foreigner: INR 400 – Child Indian: INR 50, Foreigner: INR 250
---
Rajasthan Tour Packages
Pricing and Itinerary
Rajasthan Honeymoon Packages
Jodhpur Jaisalmer Tour Package
Rajasthan with Agra Tour Package
Best of Rajasthan Tour Packages
---
2. Amber Fort
Amer Fort is the popular sightseeing place of Jaipur and the extensive complex integrates both enormous strongholds with unexpected elegance and also appeal. The ft which visitors are able to discover today dates from the 16th century as well as is positioned on a natural ridge eleven kilometers north of Jaipur.
Hours: Open ⋅ Closes 5:30PM ⋅ Reopens 6:30PM
Entrance Fee: INR 500 for Foreign Tourists and INR 100 for Indians
Visit Duration: Around 3 hour
Address: Devisinghpura, Amer, Jaipur, Rajasthan 302001, India
3. Nahargarh Fort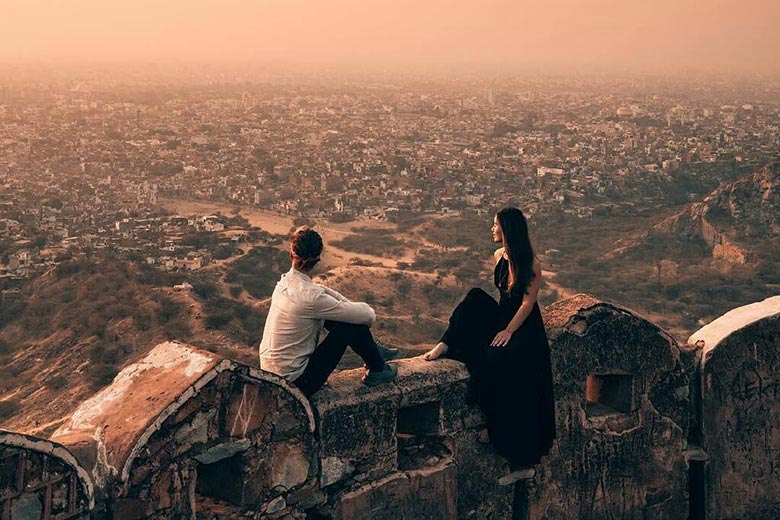 Located in Jaipur, Nahargarh ft is among the most popular tourist attraction and visit forts in Rajasthan. The ft give you spectacular sight of the Pink City Jaipur. The fort shares a prolonged wall surface which attaches it to the Jaigarh Ft.
Opening Hours: 10:00 AM – 5:30 PM (Daily)
Entrance Fee: Indian: Rs.50, Foreigner: Rs.200
Camera Fee: NA         
Address: Krishna Nagar, Brahampuri, Jaipur, Rajasthan 302002
4. Jaigarh Fort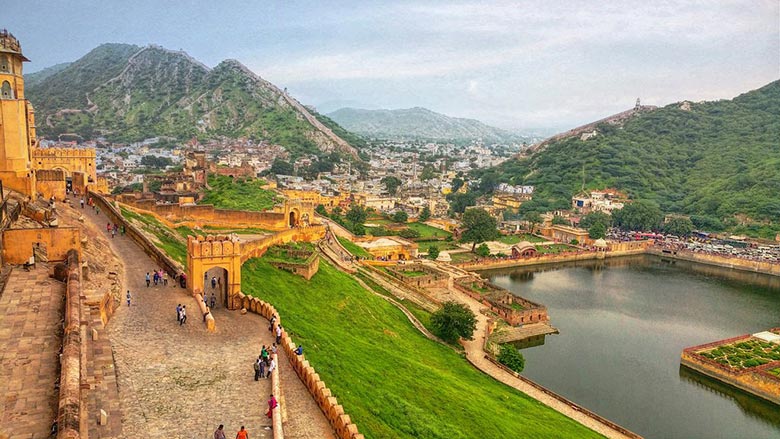 Jaigarh Ft is one of the kept in mind sightseeing places of Jaipur situated fifteen kilometers from the main city. It is perched at an elevation of 400 ft from the Brownish-yellow Ft on capital of Eagles.
Entry Fee: Rs. 35 for Indians, Rs. 85 for foreign
Camera: Rs. 50
Time Required: 2-3 hours
Timings: 9:30 AM – 4:45 PM
Address: Above Amber Fort, Devisinghpura, Amer, Jaipur, Rajasthan, 302001, India
5. Hawa Mahal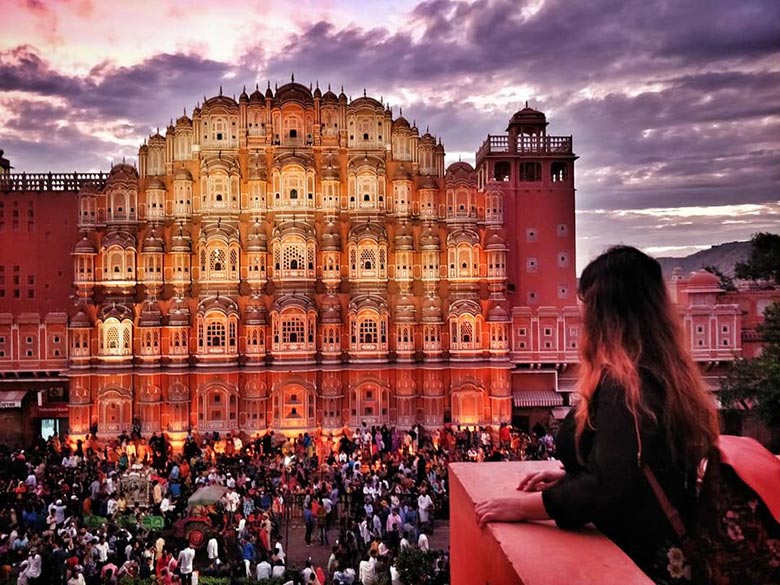 Hawa Mahal or the Royal of the Winds is one of the most visit sightseeing attraction of Jaipur as well as lies at Johari Mart Road, Badi Choupad. It was made particularly for the girls of the royal home for the objective of seeing daily happenings while remaining veiled in arrears the jharokhas or windows.
Entry Fee: Indians Rs. 10, Foreign Rs. 50
Built by: Pratap Singh of Jaipur
Architectural style: Mughal architecture
Visiting Time: All days 9 00 AM – 4 30 PM
Address: Hawa Mahal Rd, Badi Choupad, J.D.A. Market, Pink City, Jaipur, Rajasthan 302002
6. Jal Mahal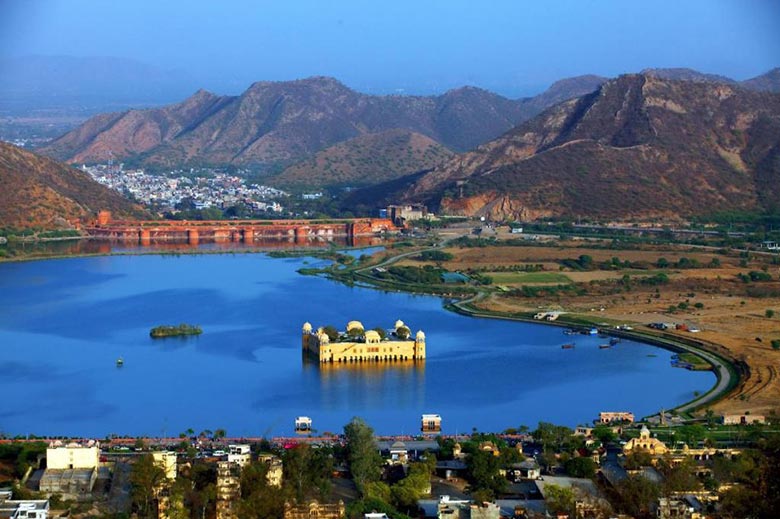 The Jal Mahal in Jaipur was imaginary to be a lodge for the maharajas. This outstanding monolith, among the most seen as well as photographed sites in the nation, remained in a state of decay not as well long back after being abandoned for greater than 2 centuries.
Entry Fee: Indians Rs. 10, Foreigners Rs. 50,
Visiting Time: 6:00 AM – 6:00 PM, Open all days
Visit Duration: Around 30 minutes
Address: Jal Mahal, Amber Road, Jaipur, Rajasthan – 302002
7. Jantar Mantar Observatory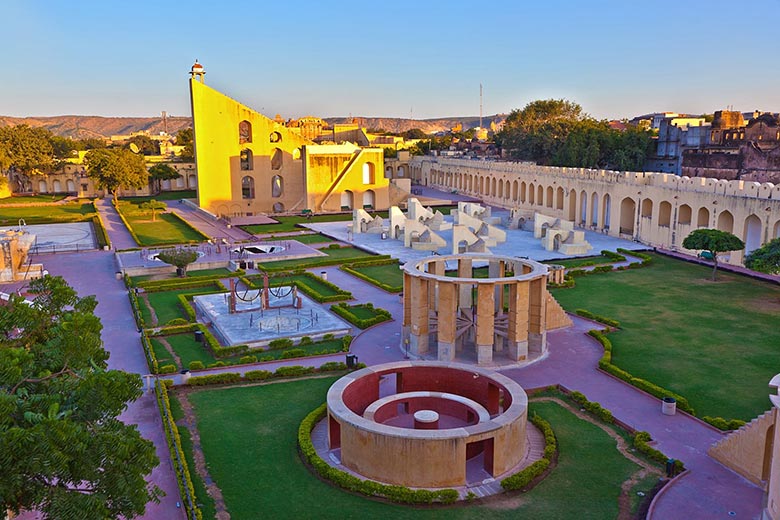 There are a great deal of buildings anywhere all over the globe, nonetheless the Jantar Mantar is stated to be among the most significant observatories ever manufactured. The very best feature of the location is that its condition is still excellent. This unique observatory bears witness to the knowledge of old times.
Visiting Time: 9am–4:30pm
Visit Duration: 20 – 20 Minutes
Address: Gangori Bazaar, J.D.A. Market, Pink City, Jaipur, Rajasthan 302002
8. Pink City Bazaars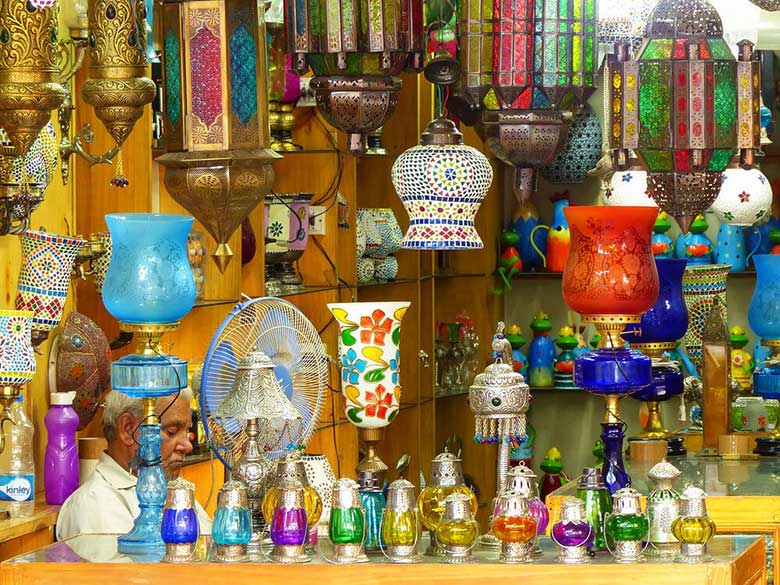 Jaipur is much better known for its royalty and the remarkable monuments. Yet, very few people are aware of the listing of endless things that make it should check out buying location. There are most certainly some impressive buying locations in Jaipur which can enhance your complete purchasing experience significantly. If you're a shopaholic, after that do not look anywhere else for a consumer's heaven! The distinct beauty and the conventional discuss the things will certainly leave you smitten quickly. You don't require to question which positions to see in Jaipur for purchasing.
9. Albert Hall Museum
Nestled in the wonderful gardens of Ram Nivas Bagh the Albert Hall Gallery, Jaipur is the earliest gallery in the state. This magnificent framework in Indo-Saracenic architectural design is unique in numerous methods. It is eye-catching among several buildings and offers a visual allure. There are domes over the arches on top of the Albert Hall. There is a charming collection of ivory items, crystal job, all-natural rock, as well as steel sculpted sculptures. Due to such comprehensive collection it is not so much in order on old stacks etc. Visitors can take a tidy scenic tour of the museum with the assistance of the audio overview.
Timings: 9:00 AM – 5:00 PM and 7:00 PM – 10:00 PM
Entry Fee: Indian: INR 40, Foreigners: INR 300
Address: Museum Road, Ram Niwas Garden, Kailash Puri, Adarsh Nagar, Jaipur, Rajasthan 302004
10. Galtaji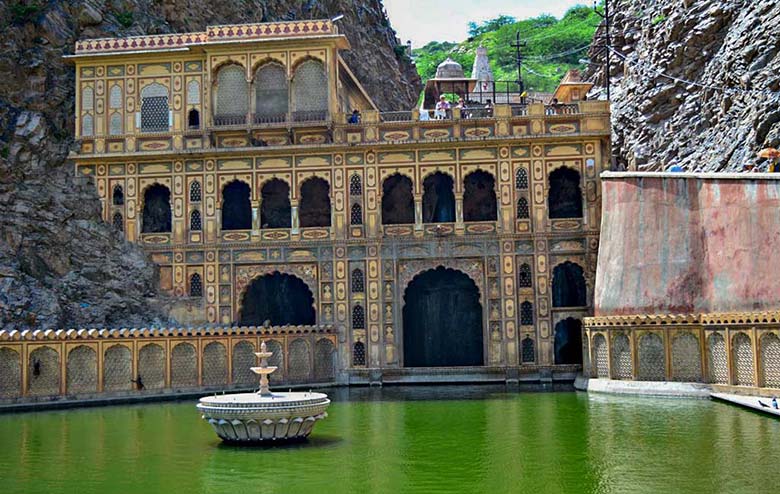 The Galtaji Holy place, is situated only ten kilometers away from Jaipur, Rajasthan. One of the jewels of Jaipur, the holy place facility encompasses natural fresh water springs and 7 divine 'kunds' or water storage tanks. Among these kunds, the 'Galta Kund', is the holiest one and is believed to never ever get completely dry. A springtime of distilled water moves from the 'Gaumukh', a rock formed like a cow's head, into the containers. A stunning framework, this splendid temple is integrated in pink sandstone, in the middle of reduced hillsides, and is structured to look even more like a palace or 'haveli' than a typical holy place. The Galta Ape Holy place has a back-drop of gorgeous landscape featuring lavish environment-friendly vegetation, and supplies an interesting sight of the city of Jaipur. This temple is renowned for the many people of monkeys that stay in this area. The religious hymns and also chants, integrated with the all-natural setting, supply a tranquil atmosphere for any individual who sees there.
Address: Shri Galta Peetham, Galva Ashrama, Jaipur, Rajasthan, 302013, India
Timings: 5:00 AM – 9:00 PM
Entry Fee: Free
Camera: INR 50